Worst Idea Ever: Jaden Smith Confirmed For Karate Kid Remake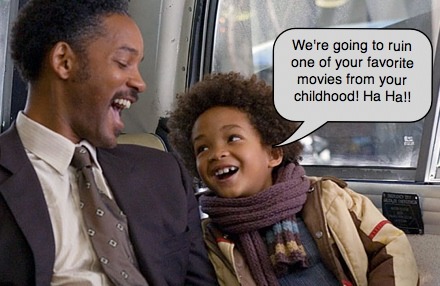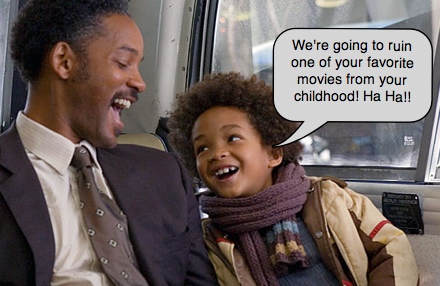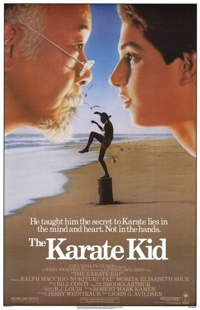 Last year there was a crazy rumor began to circulate that Will Smith's son Jaden Smith would star in a remake of The Karate Kid, with Stephen Chow attached to direct and take over the role of Mr. Myiagi.
Sounded horrible then. Still sounds horrible now. And it turns out the crazy rumor wasn't so crazy.
Variety confirms that Jaden will star in a "refashioned" remake of the 1980's classic. It gets worse, the film will be set in an exotic locale, with a shoot planned for next year in Beijing. Chris Murphy's screenplay is said to "borrow elements" from the original film, and is not a strict remake.
Jaden, an avid practitioner of karate, made his big screen debut as Will Smith's son (big stretch) in Pursuit of Happyness. He can be seen next in The Day the Earth Stood Still. No word on if Stephen Chow will be involved, although I'd expect he might be too busy on The Green Hornet.
Discuss: Contribute your negative thoughts below.