Dexter's Julie Benz In Boondock Saints 2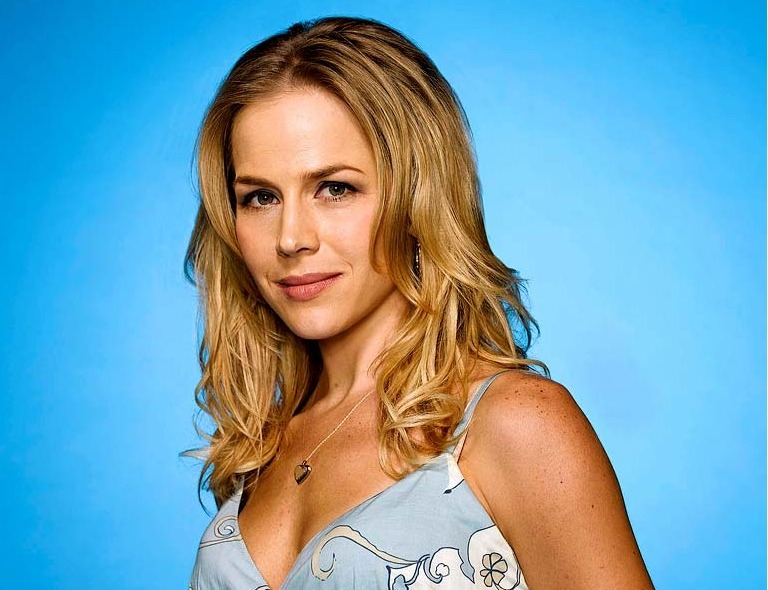 Dexter star Julie Benz has officially joined the cast of Troy Duffy's Boondock Saints II: All Saint's Day. Julie plays Unis Bloom, Paul Smecker's (played by Willem Dafoe in the original film) protege, whom Duffy has described as a "Georgia peach".
"She's got that doc holiday accent, super super sexy. So she's the one going after the saints and now working with these three officers. And she's FBI." ... "She is that new story. She is one hell of a firecracker."
Read more about the plot in our previous posting. Watch Julie answer some questions in the video blog after the jump, and check out the southern accent she will be using in the film. Thanks to /Film reader Christopher M for the tip.