Geek Deal: 24 Seasons 1-6 For $97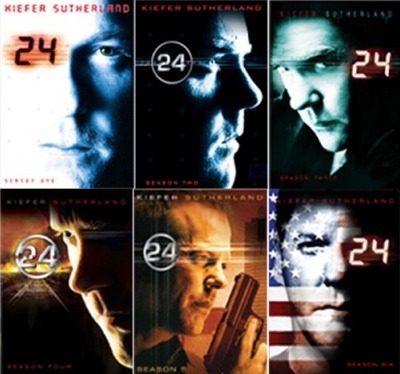 We may receive a commission on purchases made from links.
I hate to post two Geek Deal posts in one day, but I just didn't see this next one coming. Amazon is offering 24 Seasons 1-6 on DVD for $97.99, that's 75% off the MSRP of $389.88. That's 42 discs for under $98. Sure, this does include Season Six, which in my opinion was bad... very very bad. But you can't completely discount the first five seasons.