The Pink Panther 2 Movie Trailer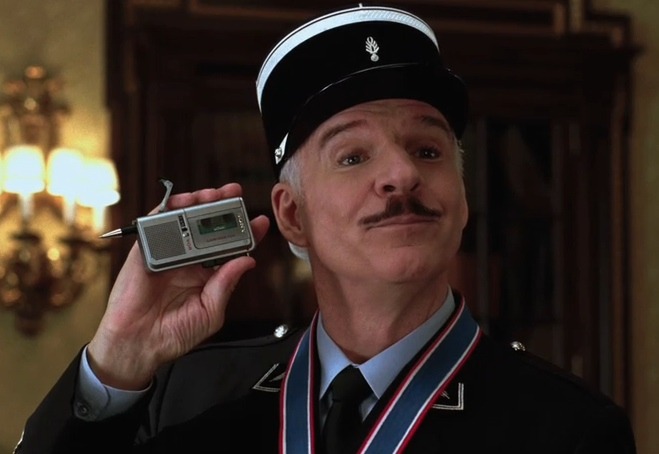 MGM has released a new trailer for The Pink Panther 2. Steve Martin returns as Inspector Jacques Clouseau, who this time teams up with a squad of International detectives who are just as bumbling as he is. Their mission: Stop a globe-trotting thief who specializes in stealing historical artifacts. I understand that this film isn't made for someone in my demographic, which is kinda strange considering the 1960's original was geared older, and even nominated for an Academy Award and a Golden Globe. I'm a big fan of Steve Martin (just got done reading listening to his new audio book, which I highly recommend), so it hurts me to watch him in something like this. Also, the film was shot in Boston, not France, which many Bostonians (like myself) will quickly notice.
[flv:http://bitcast-a.bitgravity.com/slashfilm/trailers/pinkpanther2.flv 470 254]
Watch the trailer in high definition on Yahoo. Pink Panther 2 hits theaters on February 6th 2009.