New Photos: Darren Aronofsky's The Wrestler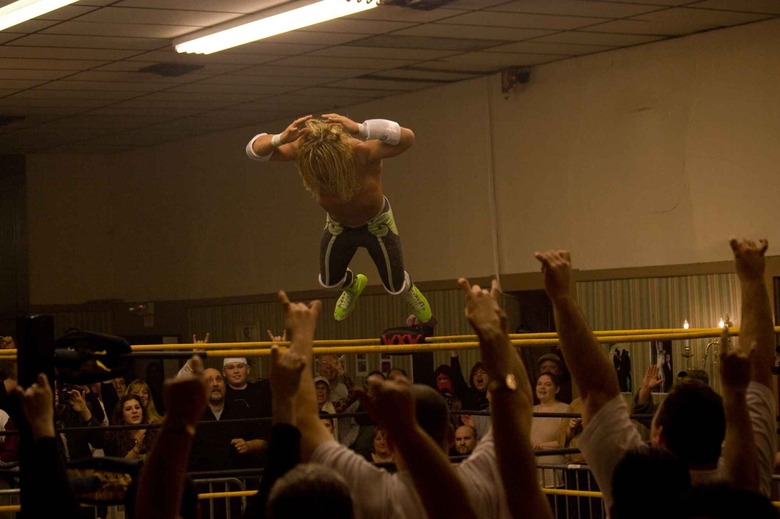 Fox Searchlight has released three new production photos from Darren Aronofsky's The Wrestler. The first of which features Oscar hopeful Mickey Rourke as Randy "The Ram" Robinson jumping off the top rope at a small independent wrestling event. Below we see Aronofsky on set, and judging by his beard (which he traditionally grows out throughout production) the photo was likely taken during the middle of production. And the third photo below shows Marisa Tomei as Cassidy, Randy's stripper friend, who as you can see looks a lot different outside of the strip club.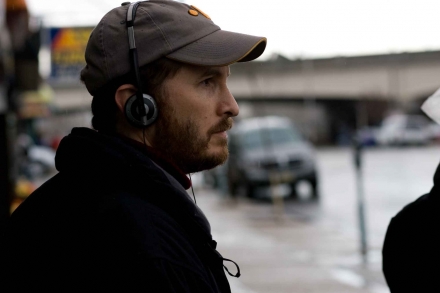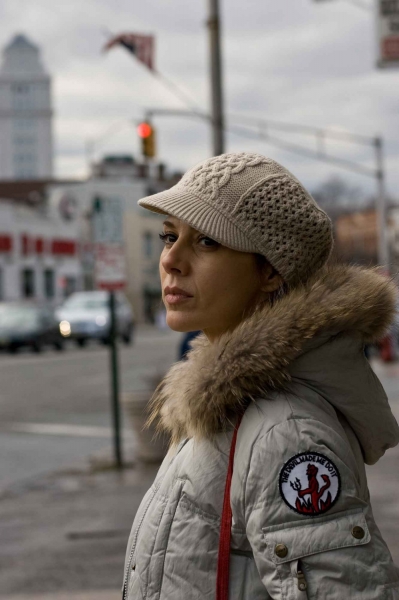 The Wrestler hits theaters on December 19th 2008.