Max Allan Collins To Write And Direct Two "Road To Perdition" Sequels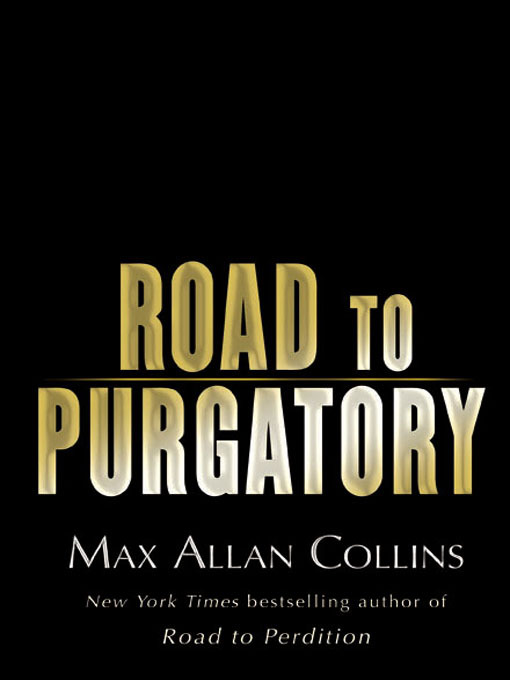 After Sam Mendes' breakout hit American Beauty, he went on to direct Road to Perdition and Jarhead, two expensive critical darlings that failed to live up to box office expectations (/Film readers will know that Mendes is currently attached to helm Preacher).  In particular, Perdition, which at the time was one of Tom Hanks' few starring roles as an ostensible "bad guy," is regarded in some circles as a beautiful and criminally underappreciated film. It now seems as though that world will be brought back to life again by the one who first created it.
Max Allan Collins, the man behind the original series of Road to Perdition comics, has been tapped to write and direct two sequels to Perdition, called Road to Purgatory and Road to Paradise, for JBM Productions (which has produced films as Leprecaun and Angel Eyes) and EMO Films.  According to the press release:
Road to Purgatory will follow the character of Michael Sullivan, Jr., the son of Tom Hanks' character in the original film, who returns from World War II with a new determination to avenge his murdered father. His quest ultimately leads him to Frank Nitti, whom he is urged to kill on the orders of Al Capone. The second sequel will follow Sullivan's continued plight.
Collins' IMDB resume primarily consists of some small films, and writing credits on a few high-profile television shows. Road to Purgatory will be dedicated to Paul Newman.
The Capone era is unquestionably the most interesting in the realm of modern crime, with a sprawl of tangled loyalties and political connections. Any book, film, or television show that continues to mine this period for material is already starting off at an interesting place and has the potential to be enthralling. Whether or not these follow-up films will live up to that, or even to the first Mendes film, remains to be seen.
via Cinematical
Discuss: Would you look forward to a Road to Perdition sequel? What are your thoughts on the first film?