Geek Deal: Buy 2 DVDs For $12, Get $10 Best Buy Gift Card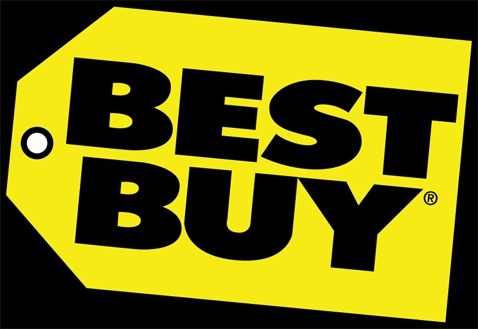 Bestbuy.com has buy 2, get $10 gift card and buy 2 for $12 promotions running which are stackable. So basically you can buy two DVDs from the list below for $12 and receive $10 gift card (both of the deals combined are only good on the seven titles below). Select in store pickup to save on shipping.
And while there is no guarantee that you can get away with this: I'm sure you could wait until the Gift cards in mail, and when you pick the movies up in store, change the payment from your current credit card to the gift cards and cash. And if you can make that work, you could end up walking away with 6 DVDs for under $9. Thanks to SlickDeals for the tip.