Marc Webb To Direct Age Of Rage: "Children Of Men Meets Lord Of The Flies"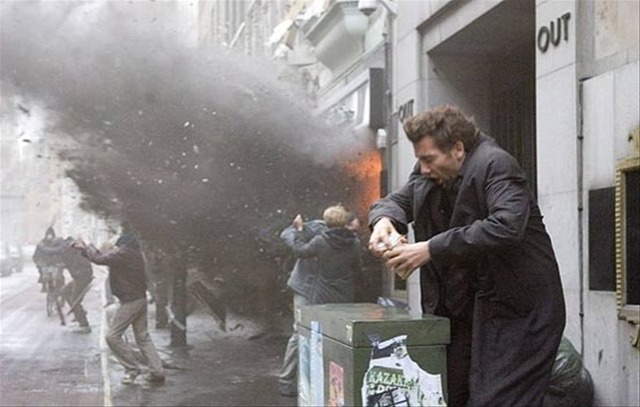 Music video turned feature film director Marc Webb (500 Days of Summer) will write and helm Age of Rage for Fox Searchlight. THR compares the dystopian project to Children of Men and Lord of the Flies, but since no plot synopsis is provided, its hard to really form any sort of opinion about it. So instead I want to rant about Hollywood's overuse of Children of Men comparisons.
Can we please stop referring or comparing every dystopian film to Children of Men. I understand that in Hollywood, its much easier to pitch a film by saying stupid phrases like "It's like Titanic but in Space" or "it's Die Hard meets Time Cop". And the comparisons are completely fine when they're valid, but I doubt that every futuristic end of society type project is like Children of Men. There have been how many dystopian films over the last 50 years? Outside of the core story element, how many of them immediately remind you of Children of Men? Exactly. Children of Men brought a very specific tone and realism to the dystopian story, and I doubt all of these films will be in the same vein. So lets please stop these over simplified classifications.
Web has directed videos for My Chemical Romance, Fergie, Weezer, Evanescence, Yellowcard and many others. He won the 2006 Music Video Production Association's Director of the Year award for The All American Rejects' Move Along. Check out his music videos on MTVmusic.com.