Mike Nichols, David Mamet And Martin Scorsese To Remake Akira Kurosawa's High And Low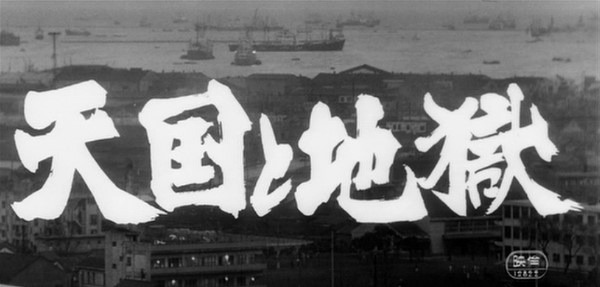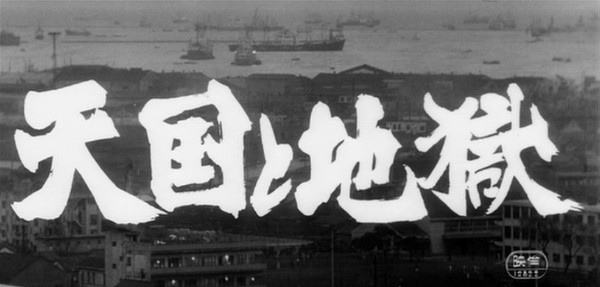 We may receive a commission on purchases made from links.
Mike Nichols (Closer, Charlie Wilson's War) will direct a remake of Akira Kurosawa's High and Low.
Based loosely on Evan Hunter's King's Ransom, the original 1963 detective thriller that tells the story of an executive named Kingo Gondo, who learns that his son has been kidnapped. He is prepared to pay the ransom amount until he discovers that the kidnappers mistakenly abducted the child of his chauffeur. Gondo must decide between using the money he has saved up for a critical corporate buyout, or to use the cash to save his drivers son.
If the names involved thus far don't get you excited, then read on. Originally commissioned by Martin Scorsese in 1999, the screenplay is written by David Mamet. The film has yet to begin casting, but it sounds like the ball is now rolling after years of being stalled due to rights issues. Scott Rudin will produce, and its likely that Scorsese will executive produce.
This is one of the few Kurosawa films that I have yet to see. But now it looks like I might have to order
and clear out some time to watch it.