Cool Stuff: Splatter Exhibition In London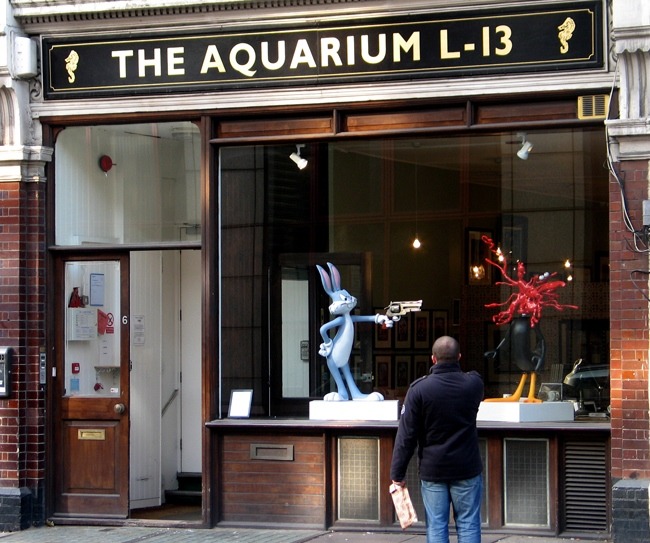 jCauty&SON are holding a Splatter exhibition at The Aquarium in London. The multi-media art show focuses on "the plausible impossibility of death in the mind of cartoon characters".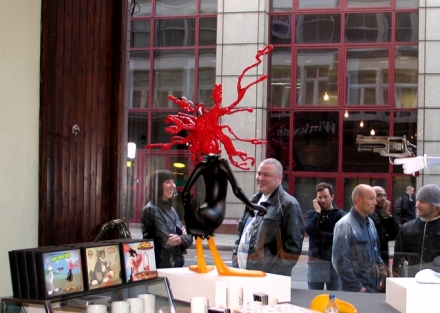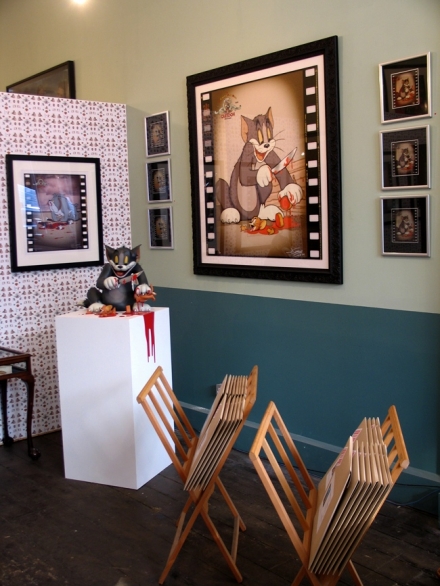 jCauty&SON is also selling a bunch of limited edition prints from the exhibit.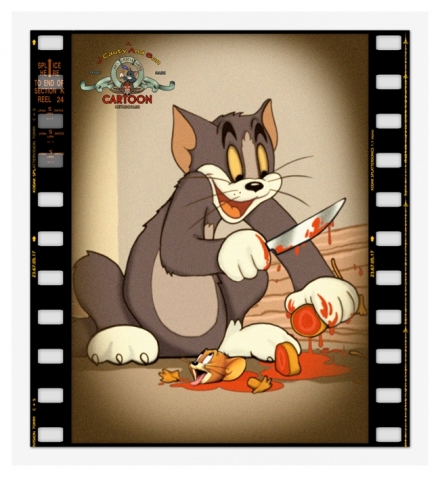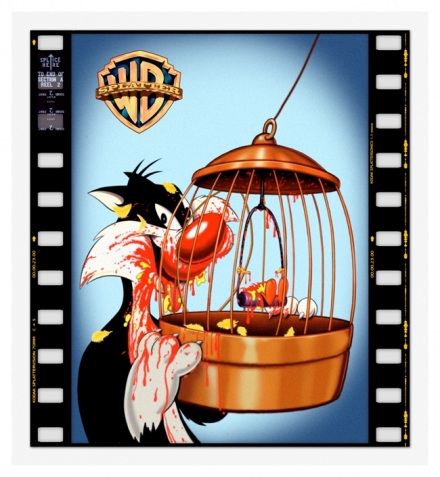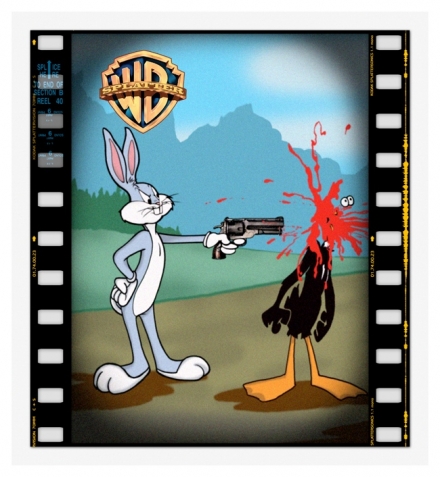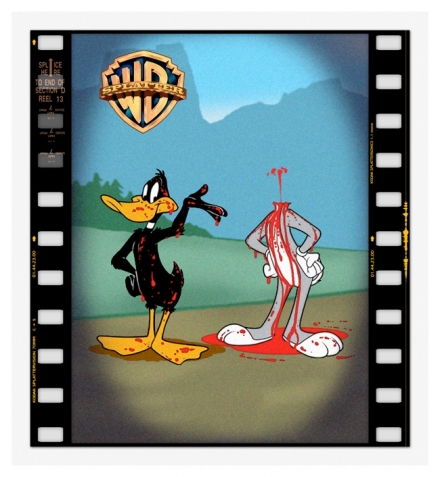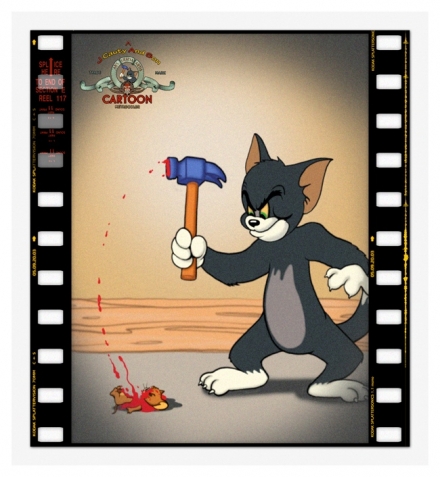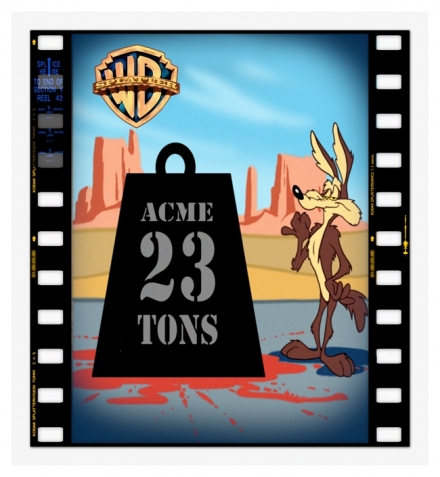 Cool Stuff is a daily feature of slashfilm.com. Know of any geekarific creations or cool products which should be featured on Cool Stuff? E-Mail us at orfilms@gmail.com.