John Singleton Exits A-Team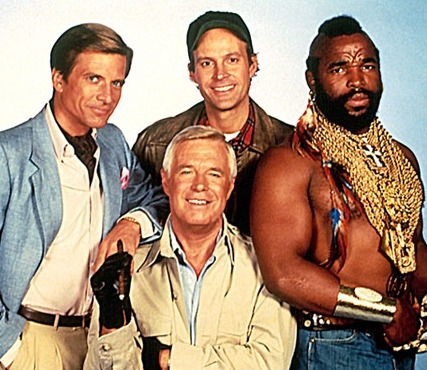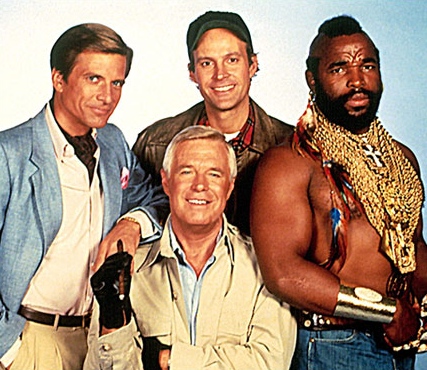 John Singleton has exited 20th Century Fox's big screen adaptation of the A-Team. Apparently the project, which has gone through a number of rewrites, is still not ready for prime time. Fox believes they need more time to develop the script, but Singleton is moving on. We no final draft, no director, and no announced cast, I wouldn't expect to see this film anytime soon. The film was originally set to hit theaters in June 2009, but won't likely see release until a year later at earliest. Personally, I've always been under the theory that the A-Team television series is all the A-Team we need. I for one hope this project falls down into the deep depths of development hell.
Other Fox release changes include: Alvin and the Chipmunks: The Squeakuel moving to Christmas 2009, pushing the Dwayne Johnson family comedy Tooth Fairy to November 13th 2009, and Christopher Columbus' teen comedy I Love You Beth Cooper will now hit theaters on Jult 31st, instead of February 13th 2009.
source: Variety