McG Updates Terminator Salvation: Post Production Time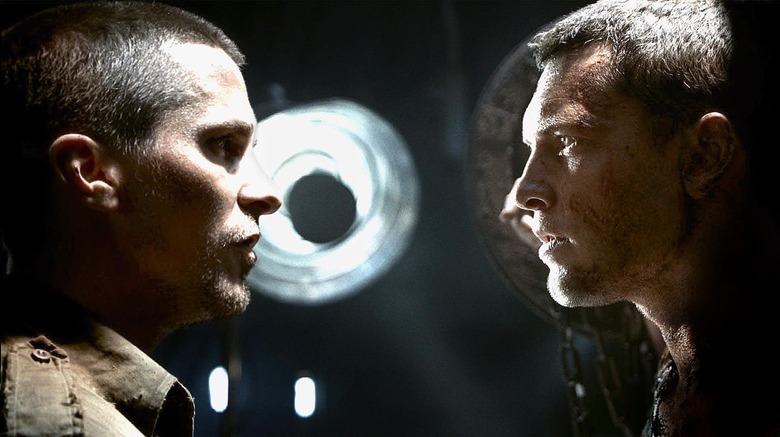 McG has posted a new blog on the Terminator Salvation website. Here are the major take-aways:
Principal Photography has wrapped
Christian Bale and Sam Worthington have been sown early cuts and "they seem pleased with where the film is headed."
"Our focus is on story and character, but it's fun diving into the world of visual effects."
"We want the patina of the machines to be dirty and heavy and perfectly realistic – that's why we built so much practically with Stan Winston."
On producing revolutionary effects like Terminator 2: "There's one sequence in particular where we're trying to achieve something that's never been done before. I don't want to talk about it because we haven't been successful yet..."
Terminator 2 editor Conrad Buff is cutting the film: "It feels great to have his confidence in the movie. I take his opinion very seriously, he provides a daily litmus test for what is worthy of a Terminator film."
About the story: "This is a story of two destinies colliding. Connor is part of a resistance comprised of the ethnicities that make up the globe. This film is so much more that just Los Angeles. It reflects the global crisis of man, all of man versus machine."
You can read McG's new blog on WarnerBros.com.