Final Zack And Miri Make A Porno Trailer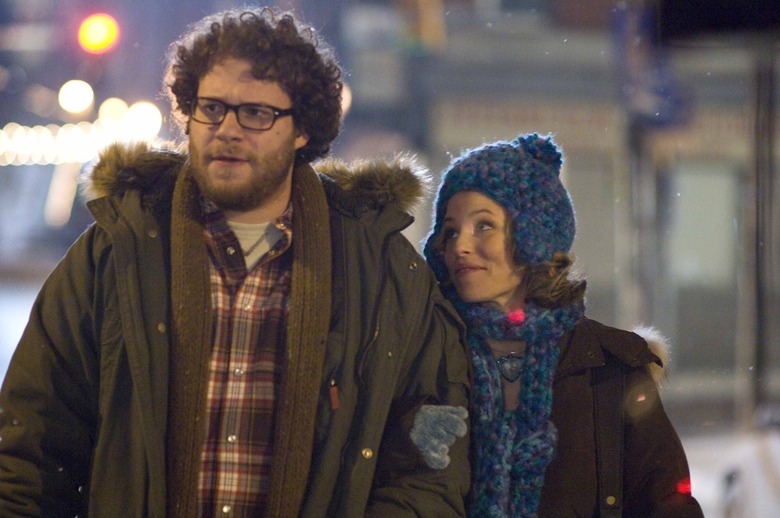 The Weinstein Co has released one last final trailer for Kevin Smith's Zack and Miri Make a Porno, and I think this might be the best one yet. I'll make this short and sweet – Zack and Miri is the funniest movie I've seen all year. It doesn't pretend to cure cancer, it's just an incredibly funny movie. Check out the trailer below.
[flv:http://bitcast-a.bitgravity.com/slashfilm/trailers/zackandmiritrailerfinal.flv 470 262]
Watch the trailer in High Definition on MySpace. Zack and Miri Make a Porno hits theaters on October 31st 2008.