Transformers: The Ride At Universal Studios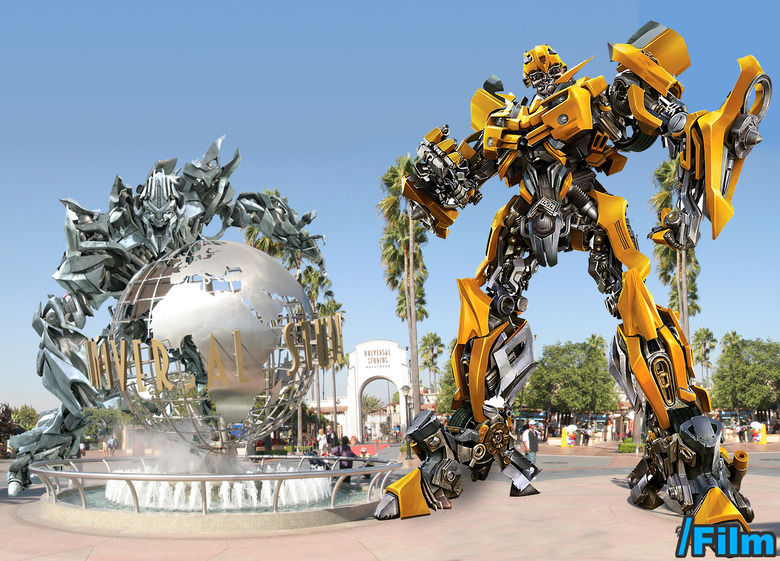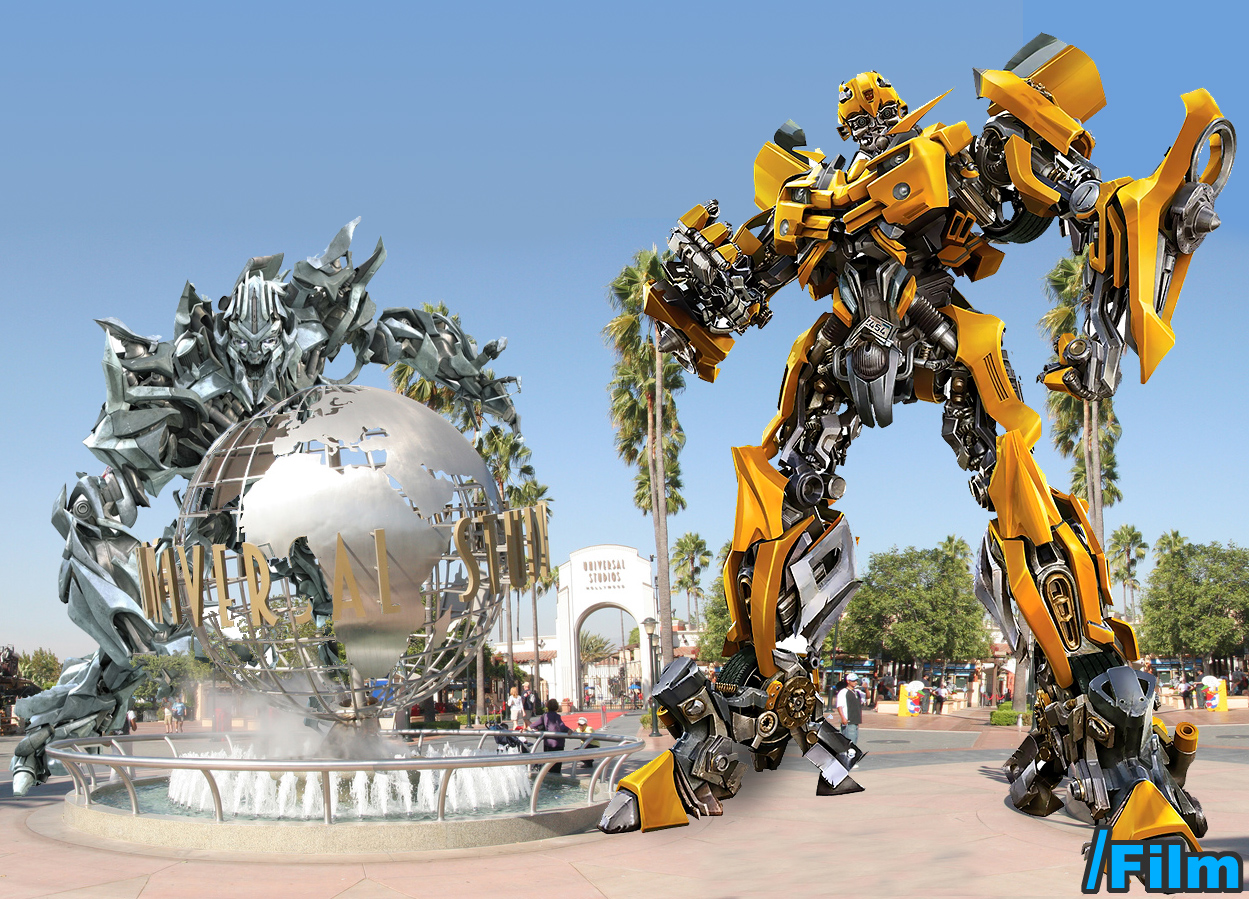 Universal Studios Hollywood and Singapore will be launching a theme park attraction based on Michael Bay's Transformers. Planned for an early 2011 debut, the ride will use High Definition 3D footage, along with practical special effects and "stunning" robotics (ie expect animatronic giant robots) that according to a press release will "transform perceptions of theme park experiences". The attraction will replace the former Backdraft special effects show and special effects stages in the lower lot.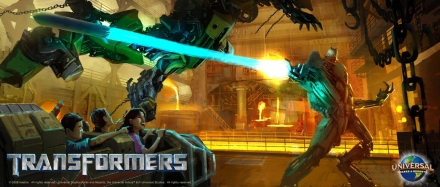 According to the press release, track will also be installed, which hints that it will be a moving ride, and not a walk-through attraction. No word on if the storyline will tie into Transformers, Transformers: Revenge of the Fallen or a possible third Transformers film. All we know is that the ride will "place humans in the middle of a war between the Autobots and Decepticons". The Simpsons Ride cost the part a reported $40 million to build, and I would guess that a Transformers attraction would be even more costly.