Geek Deal: Marvel Heroes DVD Collection For $28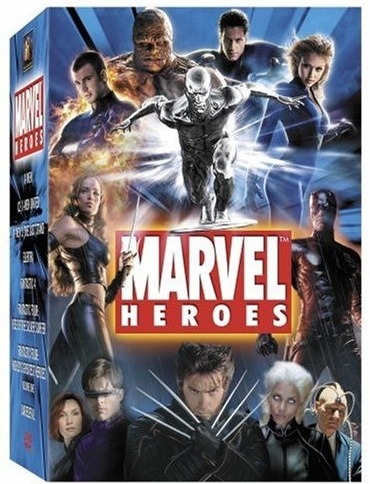 We may receive a commission on purchases made from links.
In today's Gold Box Deal of the Day, Amazon is offering the Marvel Heroes Collection for $27.99, 60% off the $69.98 MSRP. The collection includes all the Fox-based Marvel films: X-Men, X2, X-Men 3: The Last Stand, Fantastic Four, Fantastic Four: Rise of the Silver Surfer, Daredevil, and Elektra. Not all the movies are quality films, but you're still saving money if you were to buy half the films separately.