Page 2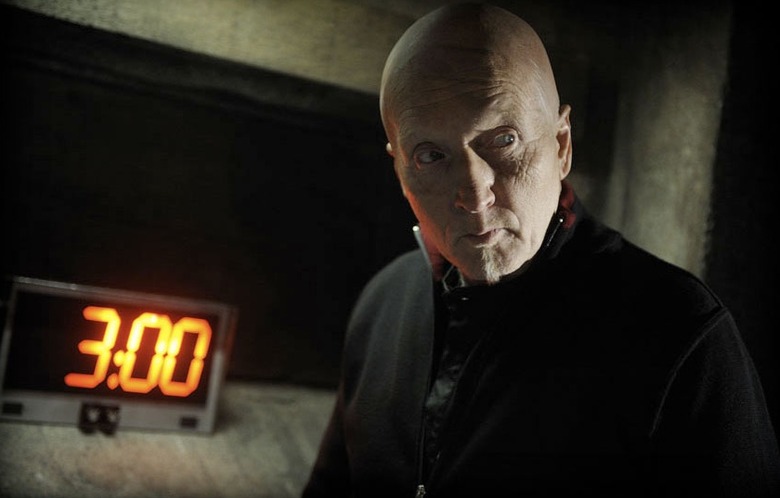 Bloody Disgusting has new photos from SAW V.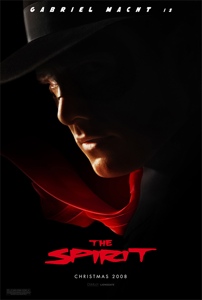 FirstShowing has a new poster for Frank Miller's The Spirit.
Amy Adams is in talks to star in Leap Year, a comedy about "an uptight woman who travels to Dublin to propose to her boyfriend on leap day, Feb. 29, following an Irish tradition in which women propose to men on that day and the man has to say yes." [THR]
Tolkien Enterprises reclaimed a bunch of domain names that used the word "Hobbit". [theonering]
Those of you who see Max Payne this weekend should stay until after the credits. Apparently there is a small clip that teases a sequel. [cinemablend]
The 1994 film Nobody's Fool is now available for free on Hulu. Paul Newman was nominated for Best Actor in a Leading Role, and Robert Benton was nominated for best adapted screenplay.
There are still plans for a World of Warcraft movie, and a script is currently being written. [moviehole]
Playmate Toys will launch an edgy line of collectible toys based on Terminator: Salvation. [toynewsi]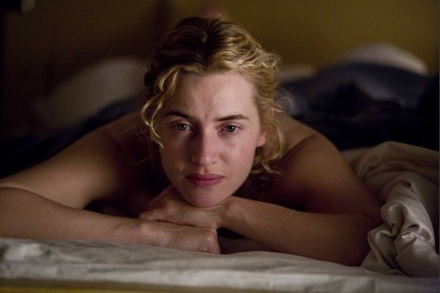 Ropes of Silicon have two new photos from The Reader.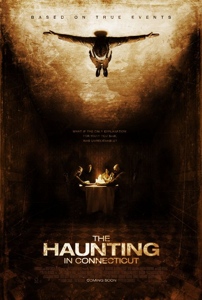 IMPAwards has the poster for The Haunting in Connecticut. MTV has the premiere of the film's movie trailer.
Fox Searchlight has acquired How to Rig an Election, a fact-based movie about a GOP operatives rise and fall through the world of dirty campaign tricks. Billy Ray wrote and will direct. [Variety]
Elton John is writing a musical for Ben Stiller. [playlist]
Why isn't Lionsgate screening Oliver Stone's W. in Houston Texas? [60secondsmackdown]
Steve Carell will star in Brigadier Gerard, a period comedy about "a French soldier during the Napoleonic wars who is deluded about his level of bravery." [THR]
Charles Ross' One-Man Star Wars Trilogy will be in Baltimore from December 9th to the 21st. [theforce]
Paramount Pictures has reduced their yearly film output to 20 movies. [comingsoon]
The official website for Coraline has gone live. [geeksofdoom]