United States Of Tara Preview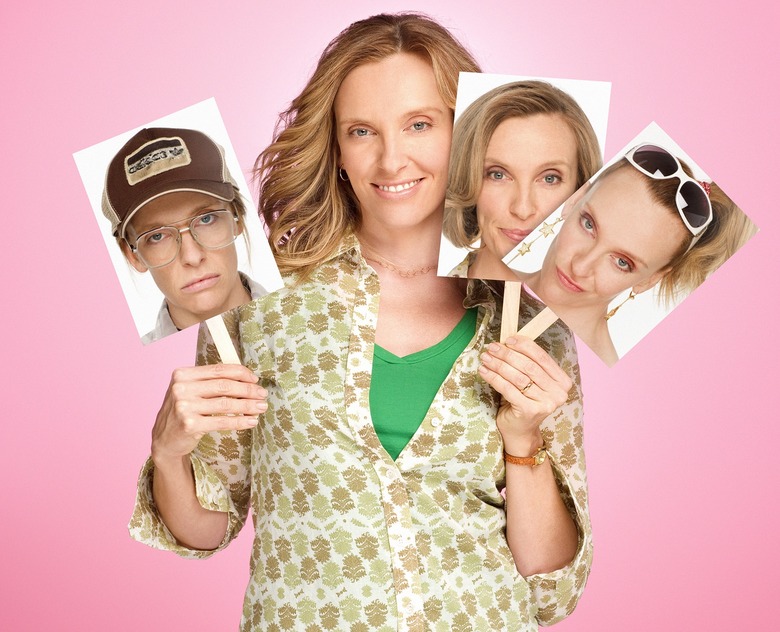 The first preview for the Diablo Cody-scripted Steven Spielberg-produced Showtime series, United States of Tara. Toni Collette stars as Tara Gregor, a wife and mother of two teens, who just happens to suffer from multiple personality disorder. Basically the family must find a way to deal and live with her multiple personalities.
I might have read the script. And if I did, I'd tell you how it's peppered with Cody's pop-culture obsessed snap-filled dialog, minus the intense slang of Juno. And it's not light either. In the opening it is revealed that Tara has just found morning after pills in her 16-year-old daughter's Kate's bag. It's later revealed that (potential spoiler warning) one of Tara's alter egos, a burnout teenage stoner named T, was the one who supplied her with said pills. If Collette can actually pull off each of the personalities, and actually make it believable, this could be Showtime's next Dexter.
United States of Tara premieres on January 18th 2009.