JCVD Movie Trailer - Jean-Claude Van Damme Is Back!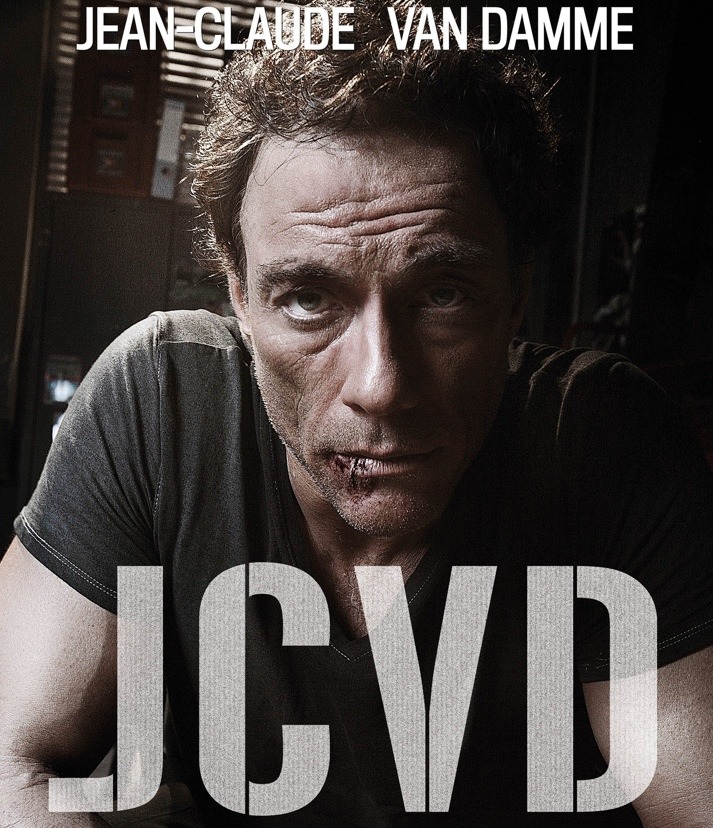 When I first heard about JCVD, I imagined a b-list action comedy like My Name is Bruce. When I finally saw the film at Fantastic Fest in Austin, I was shocked to find that the film is actually a character drama about a down on his luck b-list action star who steps into a bad situation. It's a movie about a guy who plays the hero on the big screen, but not in real life, and what happens when he is put in a situation which forces him to step up. The most surprising thing about JCVD is that it totally goes against every preconception you have about Jean-Claude Van Damme. You might even leave the theater talking about his performance. Seriously. The American trailer for the film was released on Yahoo over the weekend. Watch it below and tell me what you think in the comments.
Official Plot Synopsis: Being Jean-Claude Van Damme is tough. Sure, he is an internationally recognized celebrity (and possibly the world's most famous Belgian), but this star seems to have fallen from grace with a recent history of direct-to-video flicks. But the "Muscles from Brussels" is back! In JCVD, Van Damme plays himself – with all his foibles in plain view – in this comeback story of a screen hero who has been on the receiving end of kicks that are getting harder and harder to take. Directed by Mabrouk El Mechri, JCVD is a rollicking action-comedy that explores the nature of fame.
JCVD will hit theaters on November 7th 2008.