First Look: The Horde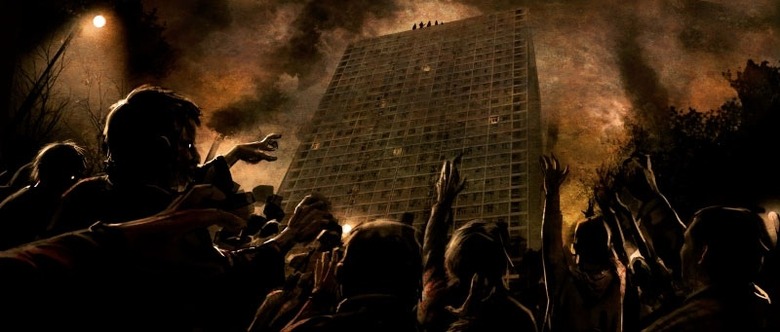 I'll admit, I don't follow the foreign genre scene as much as I should, but hey, that's why we have Devindra Hardawar. When I came across this photo for the french zombie film The Horde, I began to dig deeper.
Yannick Dahan and Benjamin Rocher's The Horde could probably be described as Zack Snyder's Dawn of the Dead meets Die Hard meets The Shield. Executive produced by Frontier(s) helmer Xavier Gens, the story follows four corrupt police officers who raid an abandoned tower looking for a group of gangsters who killed one of their colleagues. But when a zombie outbreak hits, the policemen must unite with the gangsters in order to survive from the hordes of oncoming undead.
Sounds pretty sweet if you ask me. The project is currently filming in Paris.
Update: The concept photo was reader submitted, but I have been since been told that it originated on Twitch.