Producer Scott Rudin Leaves The Reader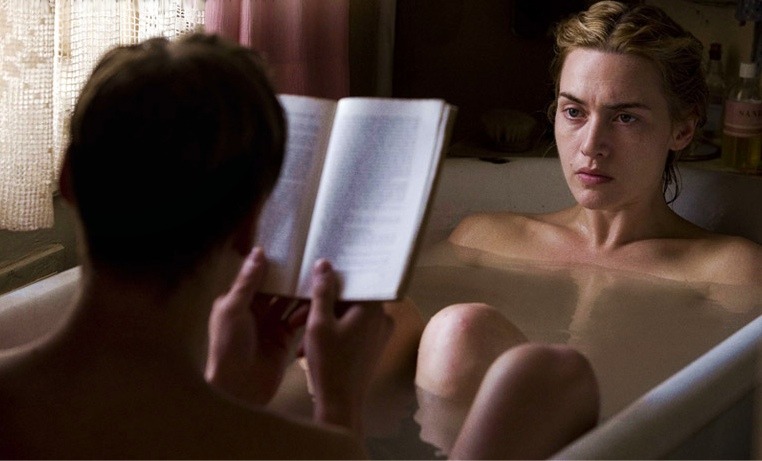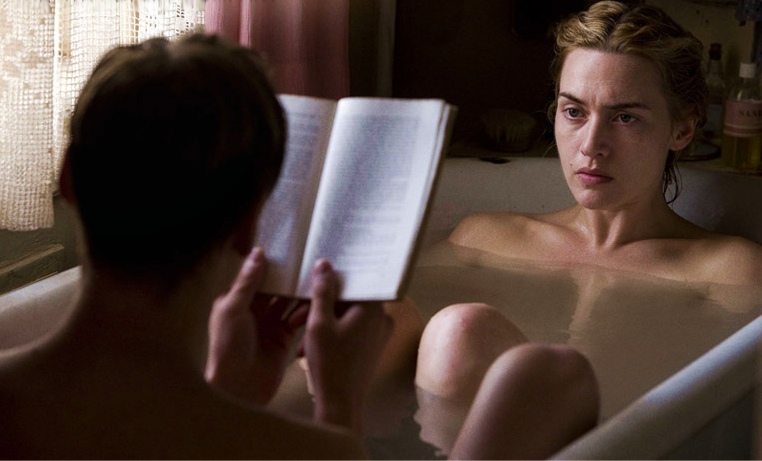 Scott Rudin has walked away from The Reader, and will no longer be involved in The Weinstein Co's December release. Here is the situation, as I understand it. A couple weeks ago, Nikki Finke made claims that Harvey Weinstein had harassed both Sydney Pollack while on his deathbed and the widow of the late Anthony Minghella in an attempt to get the film into movie theaters for Oscar consideration. Finke was able to provide an email from Rudin to back up these claims. And then The Weinstein Co released a statement claiming that everything had been worked out, and that everyone involved were on the same page:
"We are issuing this statement together to emphasize the fact that we are in complete agreement on the date we have chosen to release The Reader. Working together, we developed a plan to extend the post-production schedule in order to give Stephen Daldry the additional time he needs to successfully complete the film in time to release it on December 12, 2008."
But apparently something went wrong since then. LA Times reports that Rudin walked away and removed his producer's credit because he was concerned that Weinstein's dealings might cause "his long-standing talent relationships [to] be harmed." Director Stephen Daldry is still contractually obligated to complete the film in time for the announced December 12th release date, a release date that Daldry at one point claimed "strips me of my ability to make my work good." The whole thing is one gigantic Hollywood clusterfuck.