/Filmcast Ep. 20 - Religulous (GUEST: Amelie Gillette)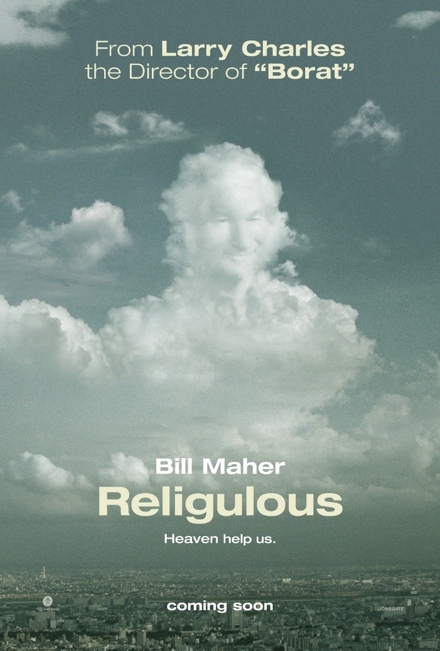 In this episode of the /Filmcast, Dave, Devindra, and Adam are joined by the Onion AV Club's Amelie Gillette and together they tear apart the notion of a Blade Runner sequel, try to figure out if they trust James Cameron more than McG, and spend some time discussing the finer points of religion while reviewing Bill Maher's Religulous.
Have any questions, comments, concerns, feedback, or praise? E-mail us at slashfilmcast@gmail.com or call and leave a voicemail at 781-583-1993.  Join us next next week as we review Ridley Scott's Body of Lies.
Download or Play Now:
Subscribe:
Shownotes
Introduction
(00:18) Amelie Gillette from the Onion AV Club
(02:40) Corrections for last week's After Dark show
What Have We Watched
Amelie (05:55): Locked Up Abroad, Don't Tell Mom the Babysitter's Dead
David Chen (13:03): Flash of Genius, The Savages, Let The Right One In
Devindra (21:25): Friday Night Lights Premiere, Pushing Daisies Premiere, Heaven, Fringe
Adam (29:50):  How to Lose Friends and Alienate People, It's Always Sunny in PA, Heroes
News Discussion
Featured Review
(1:01:57) Religulous
Credits
Our music comes from Point 22 courtesy of the Podsafe Network, and Brad Sucks
If you'd like advertise with us or sponsor us, please e-mail slashfilmcast@gmail.com.
Contact us at our new voicemail number: 781-583-1993