DVD Exclusives: Indiana Jones And The Kingdom Of The Crystal Skull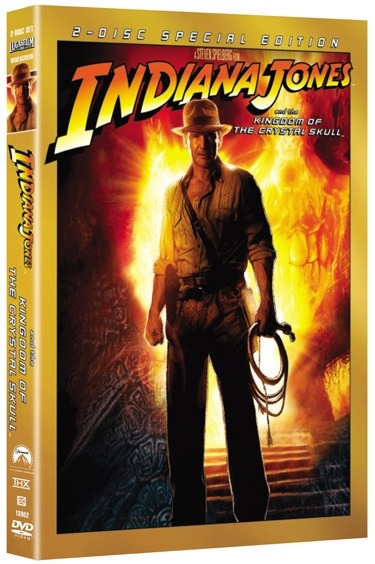 For those of you buying Indiana Jones and The Kingdom of the Crystal Skull on October 14th, watch out for these five retail exclusives.
Circuit City will have 2 lithographs of concept art from the movie.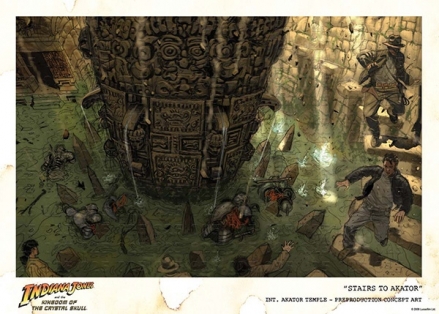 Best Buy's Gift Set includes a replica crystal skull from Sideshow Collectibles and a $25 gift card to Sideshowcollectibles.com.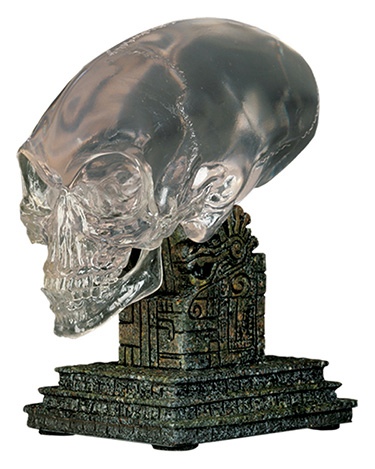 Target is exclusively packaged with a "beautiful hard cover book from Palace Press with 80 pages of behind the scenes photos, including many never-before-published images."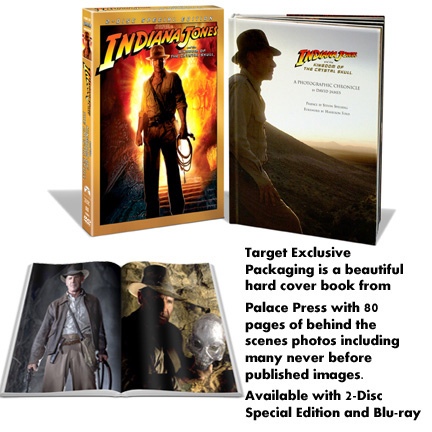 Kmart & Sears will be giving away Four Exclusive LEGO mini-posters. Each poster is a LEGO replica of the original theatrical poster from all four Indy films.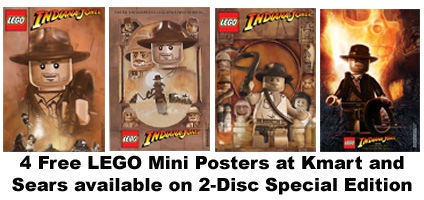 And Trans World will have exclusive Steelbook Packaging.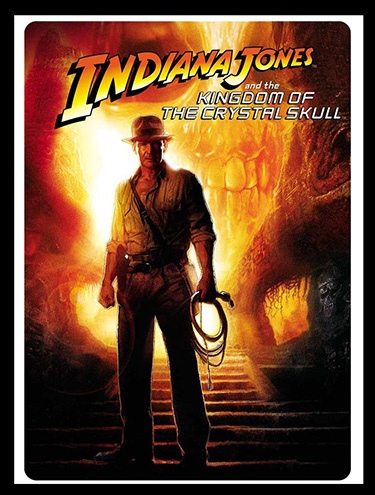 Discuss: Will you be buying Crystal Skull on DVD? And If so, which exclusive seems to most appealing to you?