Every Single Dark Knight Sequel Rumor EVER Is B.S.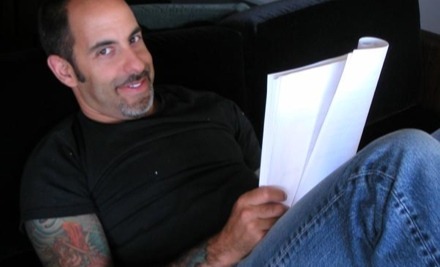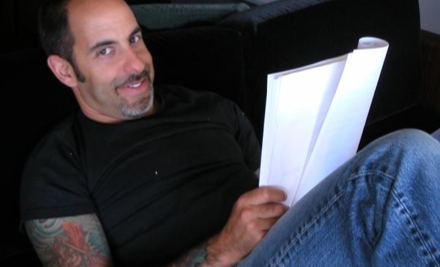 David Goyer, one of The Dark Knight screenwriters of , confirms what we already knew – All those Dark Knight sequel rumors:
"It's all B.S. ALL of it," Goyer told MTV. "Chris and I haven't even talked about it. He quite understandably is taking a long, long vacation and wants to purge himself."
So No, Christopher Nolan has not yet signed on for a third film. No story has been discussed beyond the point of a few musings during production of the last film, no actors have been contacted about auditions, and no actors have been cast.