Page 2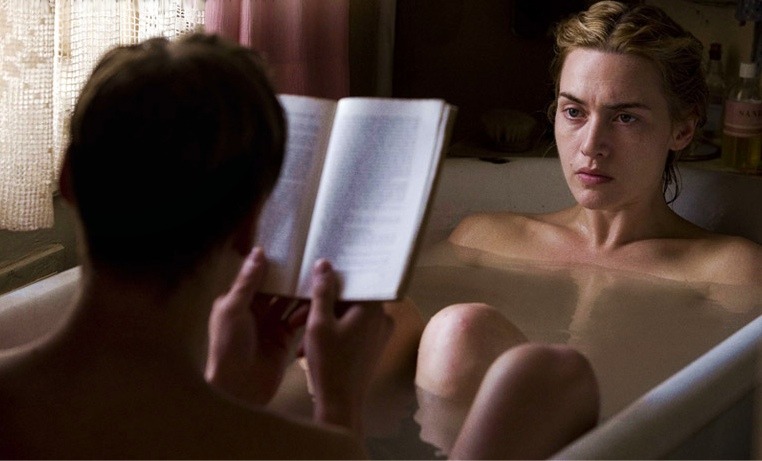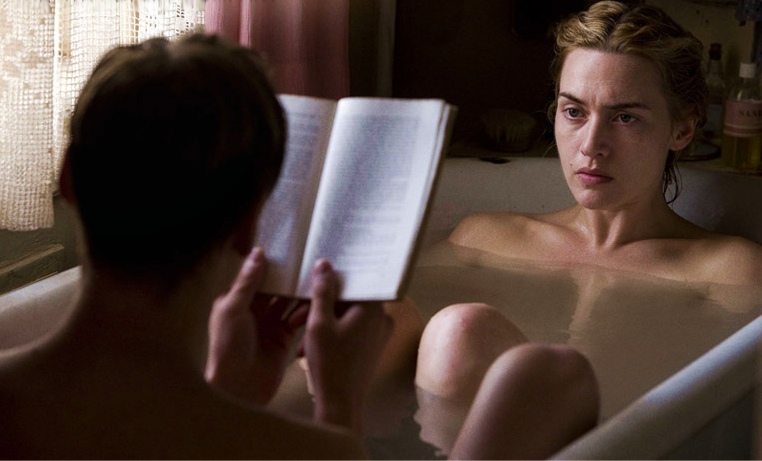 AwardsDaily has a first look at Kate Winslet and Ralph Fiennes in The Reader.
44% of critics actually liked Disney's Beverly Hills Chihuahua? [RT]
Brandon Routh, Gil Bellows, Martin Donovan and Carrie-Anne Moss will join Samuel L. Jackson and Michael Sheen in Unthinkable, a suspense thriller about members of an FBI anti-terrorism team who are assigned to interrogate an American Muslim man (Sheen) claiming to have nuclear bombs in three U.S. cities. [thr]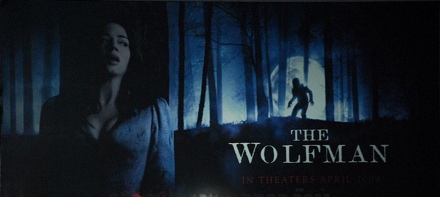 Shock has a look at some advance billboard advertising for The Wolfman, which is on display at Universal's Halloween Horror Nights.
Rainn Wilson will be October's guest programmer on Turner Classic Movies, presenting High School Confidential, The Gene Krupa Story, Singin' in the Rain and The 5,000 Fingers of Dr. T. [upi]
The Afterdark Horrorfest has announced seven of the eight films for 2009's 8 Films to Die For (January 9-15): Dying Breed, Autopsy, The Broken, Slaughter, Perkins' 14, The Butterfly Effect: Revelation and From Within. [bloodydisgusting]
NBC is developing ICE, a new take on homeland security set in the world of the Immigrations and Customs Enforcement, with director Antoine Fuqua (Training Day) and writer Matthew Carnahan (Dirt). [variety]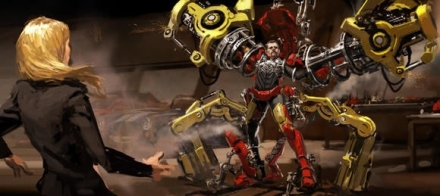 FSR has tons of cool concept art from Iron Man.
Rotten Tomatoes lists the top 50 best animated films of all time: Toy Story 2 is #1, Snow White is #2, and Pinocchio is #3.
Sony will release The Green Hornet in 4K Digital. But the real question is, will there be 4K projectors to play it in 4K? [SHH]
James Earl Jones is not dead, despite the fact that many people are searching "James Earl Jones" on Google. [Topless]