Big Directors Small Films: Christopher Nolan's Doodlebug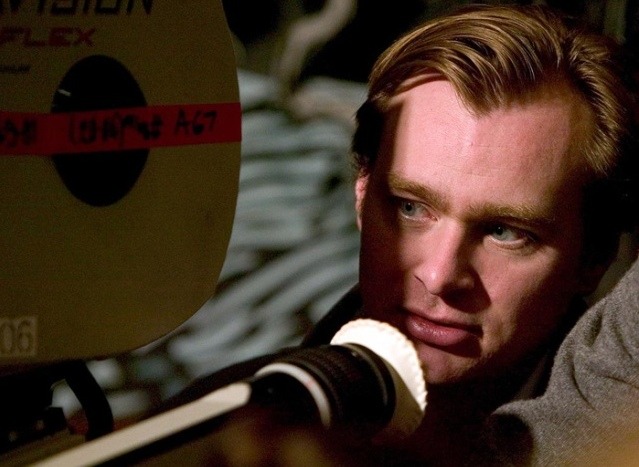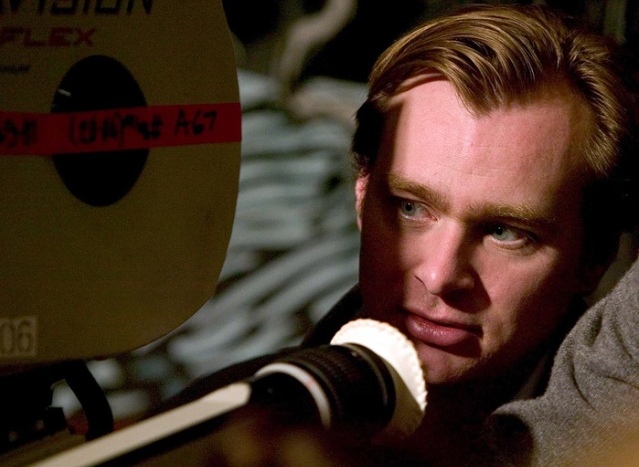 This is the first edition of a new regular feature on /Film. In Big Directors Small Films, we will take a look at the short films of Hollywood's working filmmakers. This week we take a look at The Dark Knight director Christopher Nolan's surreal 1997 short film Doodlebug.
"A man waits patiently in his apartment to squash a bug, but he could be hurting himself more than he realizes."
Produced for almost nothing by future wife and producing partner Emma Thomas, Nolan shot the 3-minute-long movie on 16mm black and white film while he was studying English literature in London. The film stars Jeremy Theobald, the star and producer of Nolan's 1998 debut feature film Following (Theobald has a cameo as a Gotham Water Board Technician in Batman Begins).