Cool Stuff: Skynet Development Team T-Shirt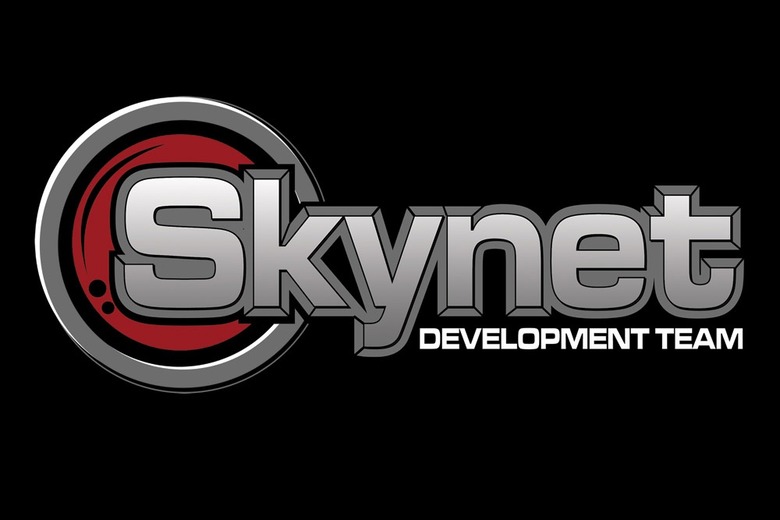 Just as Clerks pointed out that a bunch of hard working construction were behind the creation of the Deathstar, one must remember that hundreds of unknowing hardware and software developers were probably behind the creation of the computers which eventually destoryed most of humanity in judgement day.
"Unwittingly or not, you're now a direct contributor to the mass slaughter of mankind. Never thought that comp-sci degree would lead to billions of deaths did you? Well at least you built something cool!"
Now you too can be on the Skynet development team with this t-shirt from Split Reason. Only $18.95.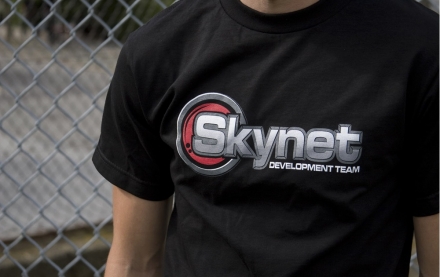 Cool Stuff is a daily feature of slashfilm.com. Know of any geekarific creations or cool products which should be featured on Cool Stuff? E-Mail us at orfilms@gmail.com.