Cool Stuff: AXIOM T-Shirt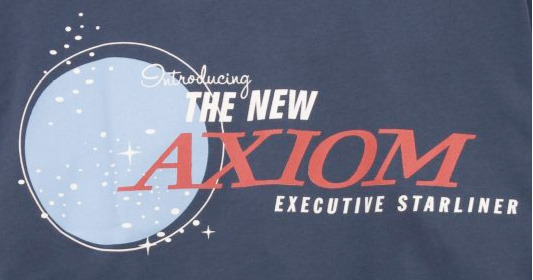 I've always loved t-shirts which feature the logos of fictional companies and corporations from films. I'm also a big fan of Pixar's WALL-E, so when I found out that Disney is selling t-shirts advertising the new Axiom executive starliner, I quickly placed an order. I understand that some of you might not share my excitement. I'm sure we'll have something cooler tomorrow or the next day.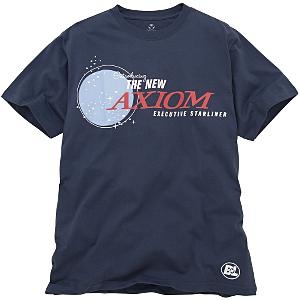 Cool Stuff is a daily feature of slashfilm.com. Know of any geekarific creations or cool products which should be featured on Cool Stuff? E-Mail us at orfilms@gmail.com.