The Uninvited Movie Trailer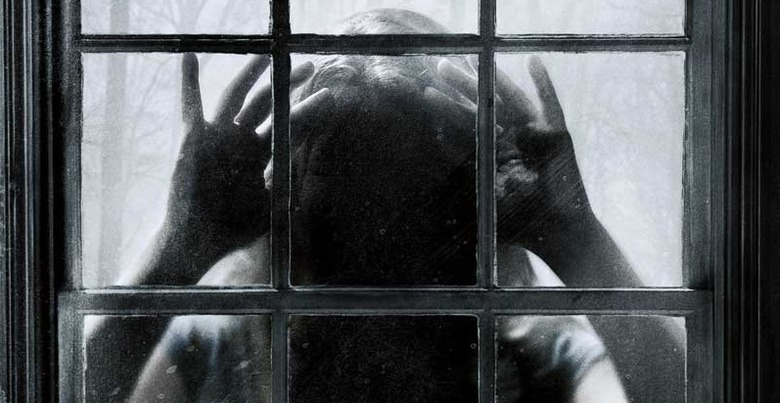 Dreamworks has released the trailer for The Uninvited, and American remake of Kim Jee-Woon's 2003 Korean horror film Changhwa Hongryon. The American version tells the story of "modern-day teenage sisters Anna and Alex Rydell who return home from a mental hospital only to find their recovery unraveling because of a cruel stepmother, clueless or seemingly ignorant father and a lingering, scary ghost. With their mental states deteriorating can they stay alive in a haunted house where the only thing they have is each other?" The film stars Elizabeth Banks, Arielle Kebbel, Emily Browning, and David Strathaim.
I have yet to see Jee-Woon's original film, but it was fairly well reviewed. Sadly, the film shown in this trailer looks nothing beyond a typical Hollywood horror remake. From what I've read on message boards, this looks and feels nothing like the original. I will admit that I'm slightly interested due of the involvement of Banks. As always, tell me what you think in the comments below!
The Uninvited hits theaters on January 30th 2009.