Punisher: War Zone Gets R-Rating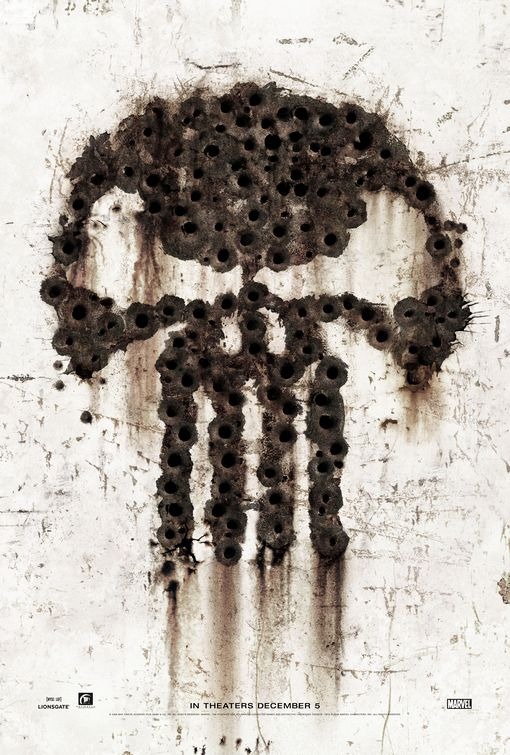 For a comic book film based on a Marvel character, official updates on the status of Punisher: War Zone remain few and far between. Back in August, rumors circulated that the December release from Lionsgate would be re-cut for a PG-13 rating. No word from the studio was released to confirm or deny this. Today, CHUD says the film has received an R-rating from the MPAA for "pervasive strong brutal violence, language and some drug use."
Director Lexi Alexander has kept mum about her apparent severed involvement with the production. The last update on her once loud-and-proud War Zone-centric blog begins: "Sometimes you have to remind yourself of the past to create a happy future." Some sites have reported that there is no problem(s), basing this on the optimistic words of the film's DP, Steve Gainer, who claims that Alexander is still on board. Weirder still, I've come across blogs that say this is all a publicity stunt. Have we reached the point where spray painting "Who Knows?" on a turtleshell passes for marketing savvy? If so, I'd rather see clips of people getting shot.