Casting News: Sarah Palin Lookalike Needed In Los Angeles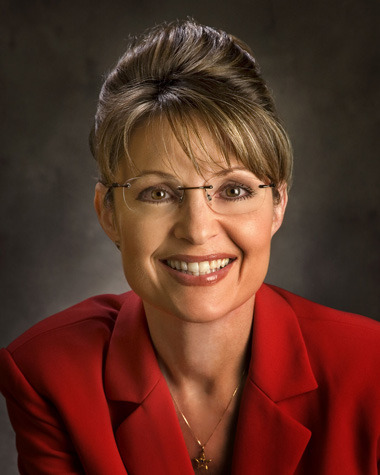 Hey readers, a "major adult studio" is in need of a Sarah Palin lookalike in the L.A. area to star in a new skin flick. A title and plot for the flick were not revealed. Maybe you can suggest some below? The pay is not bad—$2,000-$3,000 for 10 days of work—and apparently no knowledge is needed in the areas of foreign relations and policies, geography, newspaper-citing, and witch craft. Thanks to Slashfilm reader, G. IfillR, for the tip.
via Craigslist
Choice Comment: Slashfilm reader, Ender, suggests Northern Exposure. Too Shannon Tweed-y for hardcore, but we like it.UPDATE: Radar Magazine has the first page of the script for the film, entitled Nailin' Paylin from Hustler (why of course), featuring Palin and Joe, the tanning booth repairman.