Paul Blart: Mall Cop Movie Trailer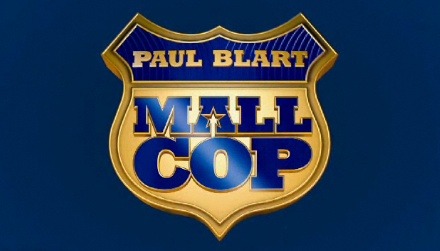 For the ten remaining people who still think Kevin James is funny, we bring you the trailer for his new comedy Paul Blart: Mall Cop. Basically, it's a comic version of Die Hard in a Mall (Kevin Smith should sue) meets the silliness of the Home Alone sequels. James plays a disrespected segway-riding mall security officer who attempts to thwart a criminal's plan to rob the entire mall overnight.
Mall Cop hits theaters on January 19th 2009.