Dell's Plan To Overtake iTunes: Selling Iron Man Preloaded On New Computers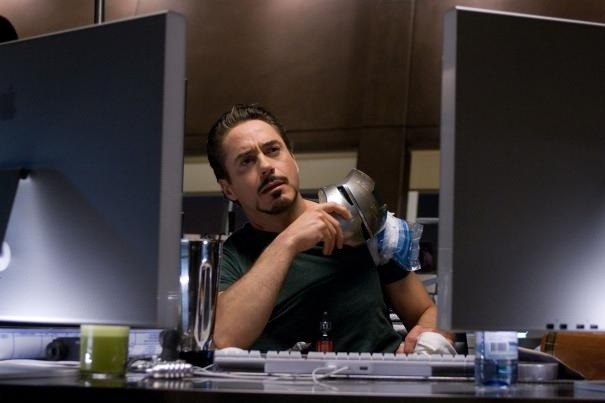 We've heard that digital movie purchases are the future of entertainment, but Dell and Paramount Pictures are taking the concept to the extreme. Customers will be able to purchase new Dell computers with a $20 option to have Iron Man pre-loaded on the machine. The $20 investment will also include "exclusive bonus footage" not included in the DVD release.  If you're not laughing yet, read the following sentence which comes from the THR story about the deal:
"The offering is the first step Dell is taking toward setting up a broader digital content storefront that could create significant competition for Apple's dominant iTunes Store."
This is the first step in Dell's attempt to compete with iTunes? They can't be serious, right? And to make matters worse, the film will only be available in standard definition. Iron Man will be the only movie made available for now, but Dell plans to broaden the selections as it signs additional movie studios. Dell will eventually sell movies to consumers who already own Dell computers. Wow, what a concept.