Kirsten Dunst Says She's "In" For Spider-Man 4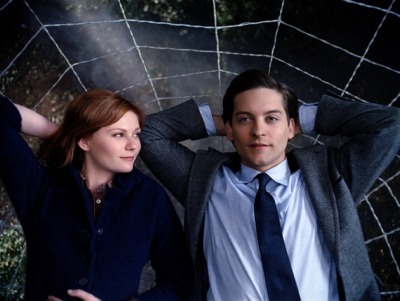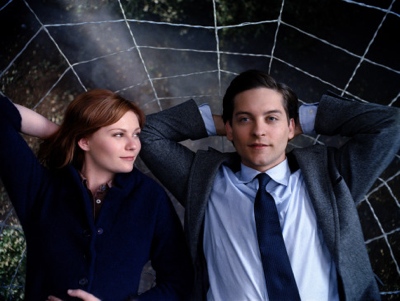 When MTV asked Kirsten Dunst if she would be returning for Spider-Man 4, the actress responded "I'm in." Which sounds like a done deal if you ask me. But when pressed if she officially signed on to return, the actress changed her tone, "I'm not saying anything, I know there's rumors..."
This is certainly a change in tone from last year when Dunst was expressing disinterest in returning for more sequels, insisting she wouldn't even consider the possibility if Sam Raimi and Tobey Maguire weren't involved. "Audiences aren't stupid. It'd be a big flop without me, Tobey, or Sam," Dunst told EW. But I guess its now sounding more and more like both Tobey and Sam will also return, and that two sequels will be shot back to back. If I were Raimi, I would kill Mary Jane off in a Empire Strikes Back type cliffhanger.