Page 2
Here is a round up of stories that just didn't make the /Film front page, or what we like to call.... Page 2!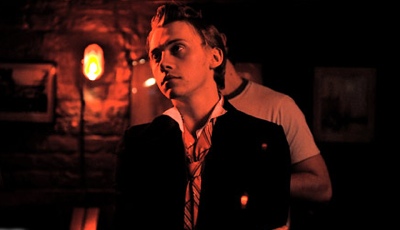 MTV has a first look at Harry Potter star Rupert Grint in the dramatic indie thriller Cherrybomb.
Batman-on-film is reporting that "very early pre-production" has begun on a sequel to The Dark Knight. What exactly does this mean? Probably nothing. I'm not sure story development has even started on the third movie. BOF cites Chicago film crew sources, which might mean that Warner Bros is trying to iron out a schedule for the third film in Christopher Nolan's Batman series. It isn't unusual for select local crew to be brought on board a project 18 months before principal photography. There are a lot of miscellaneous work that needs to be done during pre-production, before all the big work begins.
WiReD Magazine has an article on the Six New Directors Who Are Making Music Video Cool Again. But will Cat Solen, Rik Cordero, Matthew Cullen, Vincent Moon, Vincent Morisset and Keith Schofield be the next batch of music video directors to break into Hollywood?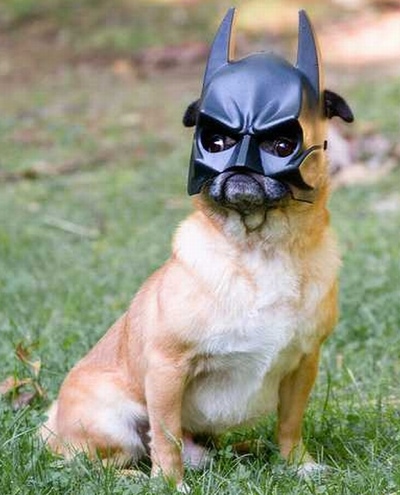 The Bat Pug asks "Why So Serious?" [superpunch]
Terminator: The Sarah Connor Chronicles star Thomas Dekker has signed on to star in the big screen ramek of the 1980 musical Fame, which is scheduled to begin production in February, for a late 2009 release. [FirstShowing]
Nights in Rodanthe screenwriter Ann Peacock has signed on to adapt John Grisham's 1997 novel The Partner. [THR]
Robert Duvall is developing The Pony Express, a new AMC western television series, which he also plans to star in. Band of Brothers screenwriter Erik Jendresen is writing the pilot, and Richard Donner is expected to direct. [Variety]