Green Lantern Aims For Spring 2009 Shoot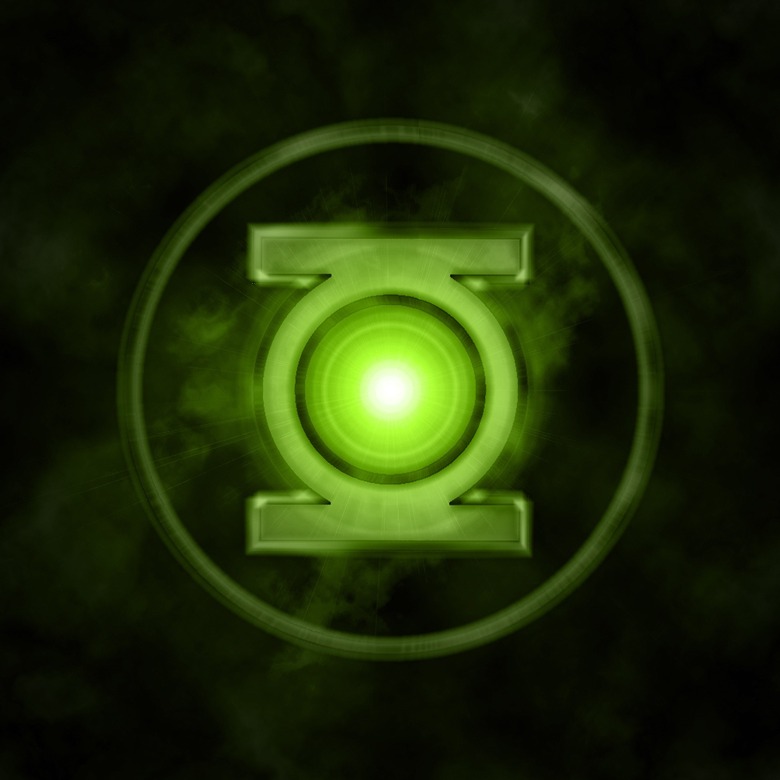 Our friends at FirstShowing caught up with producer Donald De Line, who revealed that a new draft of The Green Lantern has been turned in, and while nothing is "confirmed" they're "gearing up to start shooting early spring."
I have to admit that while I've read comics over the years, Lantern isn't one of them. I've never found the character to be that interesting, but have a lot of friends who disagree. Our friends at Latino Review got their hands on the script a couple weeks ago, and El Mayimbe called it "one of the most solid first draft superhero screenplays EVER". Talk about high praise. One thing is for sure, DC needs to bring their A game to compete with the onslaught of Marvel projects coming up.
Discuss: Are You Excited About The Green Lantern Movie?