Cool Stuff: Tarantino Babies T-Shirt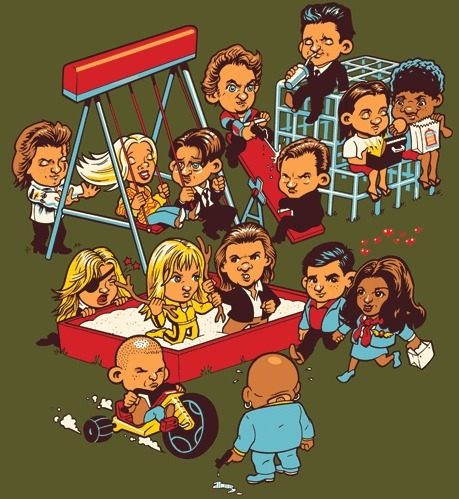 Last week we featured Dutch Southern's Hope for a Better Tomorrow T-Shirt in Cool Stuff. But Blair Sayer's Tarantino Babies t-shirt is just as cool. Featuring a design which is inspired by the idea "What if Quentin Tarantino directed Muppet Babies". Screen printed on an American Apparel olive t-shirt for just $18 on DutchSouthern.com.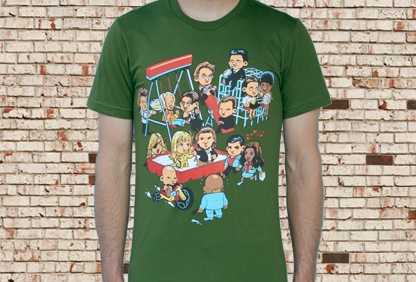 Cool Stuff is a daily feature of slashfilm.com. Know of any geekarific creations or cool products which should be featured on Cool Stuff? E-Mail us at orfilms@gmail.com.