Cool Stuff: Japan's Ultimate Matrix Blu-Ray Gift Set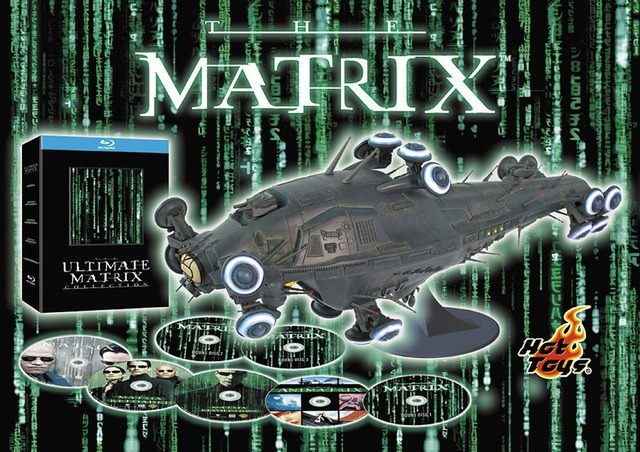 Why is everything so much cooler in Japan? Warner Bros is releasing a Japan exclsuive Ultimate Matrix DVD giftset which includes a scale model of Nebuchadnezzar by Hot Toys. The model will house four Blu-ray discs and three bonus DVDs. The MSRP is 39,800 Yen, or about $380 US. Each of the three Matrix films come on their own Blu-ray discs, with the forth Blu-ray disc containing all nine of the Animatrix episodes in high definition. The bonus DVDs will include "The Roots of The Matrix", "The Burly Man Chronicles", "The Zion Archive", and a digital copy of the The Matrix. The set is currently scheduled to hit stores in japan on December 17th 2008.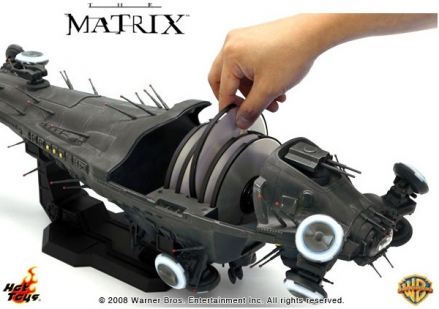 More photos after the jump.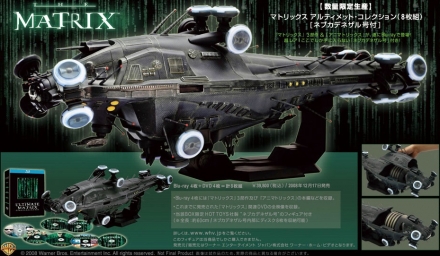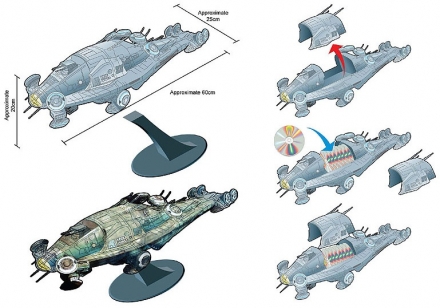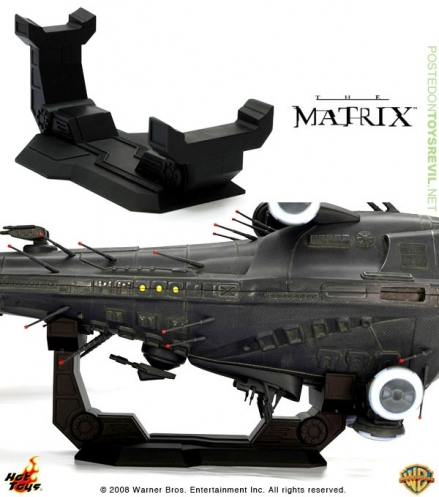 Cool Stuff is a daily feature of slashfilm.com. Know of any geekarific creations or cool products which should be featured on Cool Stuff? E-Mail us at orfilms@gmail.com.

via: Toysrevil