Paul Newman Dies At Age 83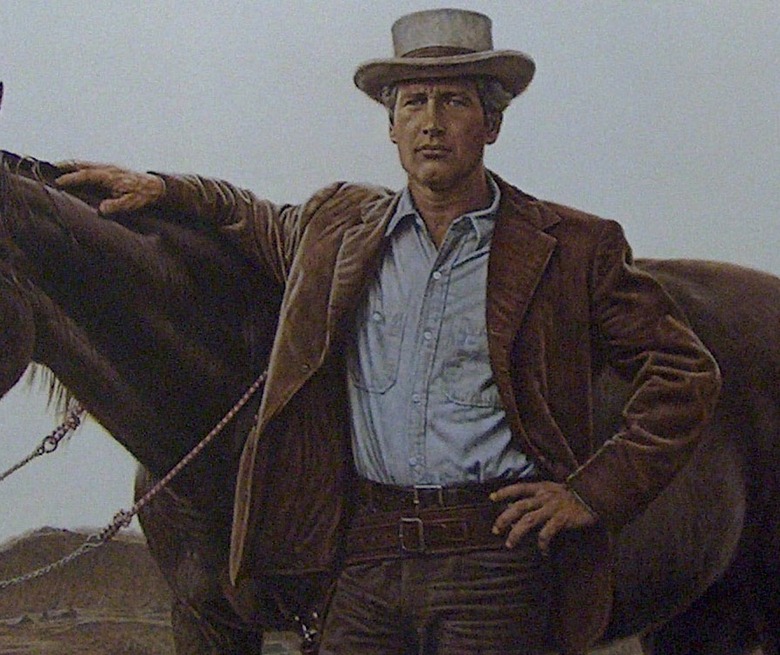 Oscar-winning film legend Paul Newman has died of cancer at the age of 83. A statement from Newman's family said: "His death was as private and discreet as the way he had lived his life."
Newman's filmography included: Cat on a Hot Tin Roof, Exodus, The Hustler, Torn Curtain, Cool Hand Luke, Butch Cassidy and the Sundance Kid, The Sting, The Towering Inferno, Slap Shot, The Verdict, The Color of Money, The Hudsucker Proxy, Nobody's Fool, Message in a Bottle, Road to Perdition, and Cars. Newman was set to reprise the role of Doc Hudson in Pixar's Cars 2.
He will be missed. Leave your tributes, thoughts, and comments about Newman and his career in the comments below.