Bill Murray Offers Warning To Ghostbusters 3 Writers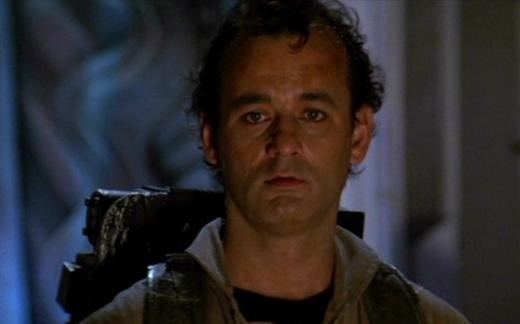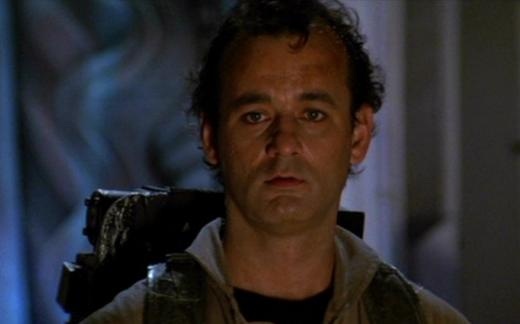 Bill Murray made a surprise appearance during a secret screening of City of Ember at Fantastic Fest. Now I'm kicking myself for having to leave early to Los Angeles to cover the big Disney even. Oh well. Murray was asked about Ghostbusters 3. For those who have been in a cave for the last month, The Office's Gene Stupnitsky and Lee Eisenberg are writing a script which will introduce a new generation of Ghostbusters. We've heard Dan Aykroyd and Harold Ramis talk about the possible sequel, but to my knowlege, this is the first time Bill Murray has commented publicly. Here is what Murray had to say:
"I think the wounds from Ghostbusters 2 have healed, Murray joked, the crowd errupting in laughter. "And supposedly they have hired two guys from The Office to write a script. So that could work. I think that's a good idea to get a fresh look at... I always liked the characters. The characters are fun. And we did have a lot of fun making the movie. The first one was really a lot of fun to make. And I think the first 45 minutes of Ghostbusters is about as fun as a movie gets."
Murray then offered advice to the new writers, a bit of a warning:
"We didn't have a lot of special effects in it. There were just a couple. It was just the funny characters in that world, and I like that movie because of it. The first movie had like 60 plate shots. The second movie had like hundreds. Those guys got their hands on the script early, and it was GONE. It went away. It was hard to wrangle because it was tied all around the effects without the story or the characters coming first. So, they are hard movies to write, and Dan really caught it with that first one."
And it sounds like Murray would love to reprise the role on the big screen.
"The characters are fun to do. We did the video game this summer and it was fun to do it again. I found myself walking down fifth avenue singing the song. People were like 'wow that actor is really full of himself'.
You can watch Murray talk about Ghostbusters 3 in the video clip below, around the 5:15 mark.