Could George Clooney Be The Lone Ranger?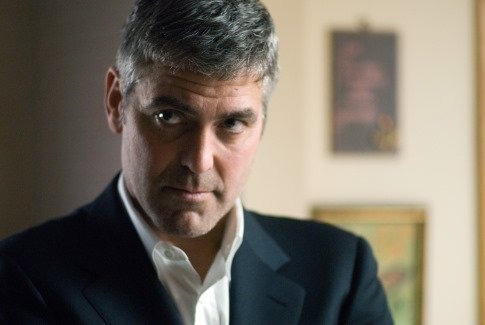 On Wednesday, Disney announced that they had signed Johnny Depp to play Tonto in a big screen adaptation of The Lone Ranger. But who is going to be playing the masked ranger? AICN's sources claim that George Clooney has shown a lot of interest in the role. Clooney is a fantastic actor, but something about him as The Lone Ranger doesn't rub me right. Don't get me wrong, he's certainly a better choice than Nicolas Cage, who was once up for the role.
Discuss: Which Actor Would You Cast as The Lone Ranger? Is Clooney a good choice?