High Res: Kick-Ass Set Photos - Red Mist's Car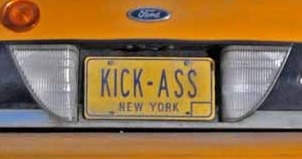 Janetliz got a much better photo of the taxi cab that gets crushed in the opening sequence of Matthew Vaughn's Kick-Ass. As you can see, the license plate also acts as the film's title card. Read our original report here.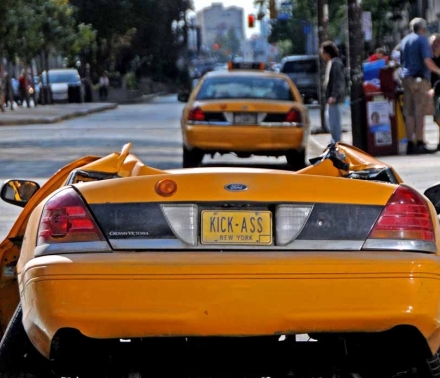 Pigpen333 took a couple photos of the Red Mist's car.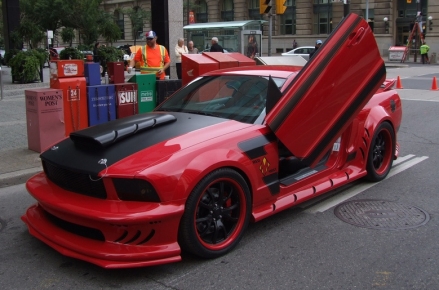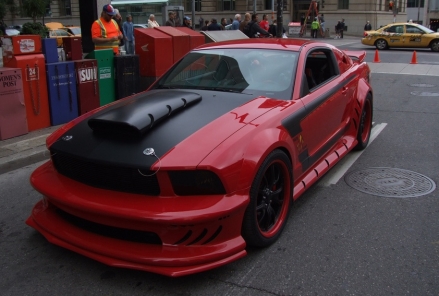 Built by Galpin Auto Sports in Los Angeles, the Red Mist has a supercharged Saleen motor that puts out 630 horse power, and includes "WAY too many other mods than can be discussed."