New Posters: Synecdoche New York, Valkyrie, Quantum Of Solace And Changeling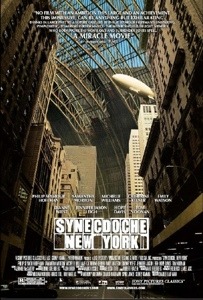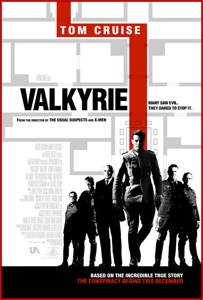 A lot of new posters have hit the web in the last 24 hours. Cinematical has the final US poster for Charlie Kaufman's directorial debut Synecdoche, New York, which shows the life size replica of New York City that the main character builds in a warehouse. I think its cool but I actually prefer the international poster which featured Philip Seymour Hoffman in front of the tables of index cards. Ropes of Silicon has the poster for Bryan Singer's WWII movie Valkyrie. It seems oddly stylistic, maybe because they are trying to appeal to younger audiences. The MPAA recently announced that the film is rated PG-13. A PG-13 Nazi movie?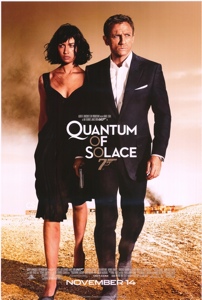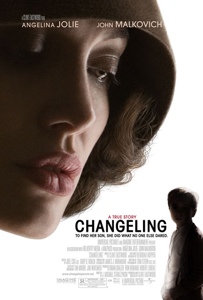 ComingSoon has the final poster for Quantum of Solace, which seems kinda stock compared to the other two theatrical posters for the film which featured Daniel Craig walking down the street with his huge gun. And lastly there is the poster for Clint Eastwood's Changeling. The one-sheet is even worse than the film's title, who woulda thought?