Cloverfield Director To Remake Let The Right One In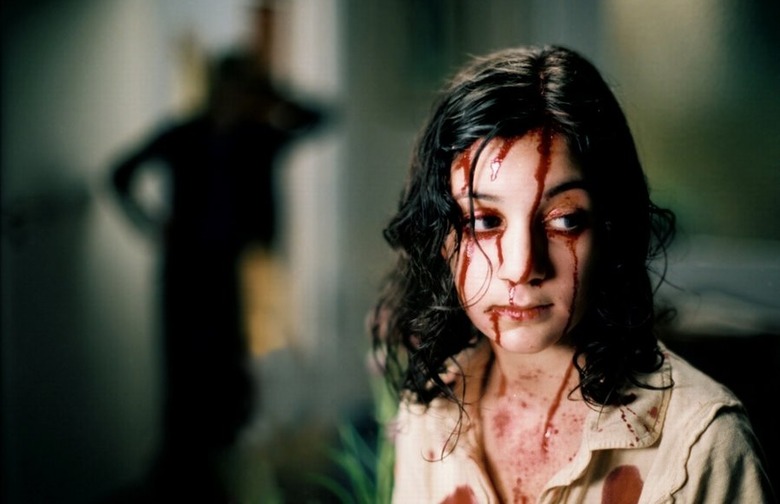 It seems like only last week that I declared Let The Right One In was one of 2008's must see movies. I was since informed that the film is already getting an English language remake by Hammer Films and Spitfire Pictures. And tonight Variety announced that Cloverfield director Matt Reeves has signed on to helm the film. Overture Films is fast-tracking the project, so expect the movie to be released sometime next year.
In the meantime, please mark October 24th on your calendars, because if you live in New York or Los Angeles, you'll be busy that night watching the original Swedish film theatrically. Magnet/Magnolia will expand the release into more markets in the weeks that follow.
I'm not sure how the remake will stack up against the original, but having Reeves on board gives me hope. Reeves' television background is proof that he is good at directing stories with a natural emotional core. And Let The Right One In is just that type of film. Lets just hope that Overture and Hammer don't try to turn the remake into a more conventional horror film.