Cars 2: New Release Date, Story Details, Short Car-Toons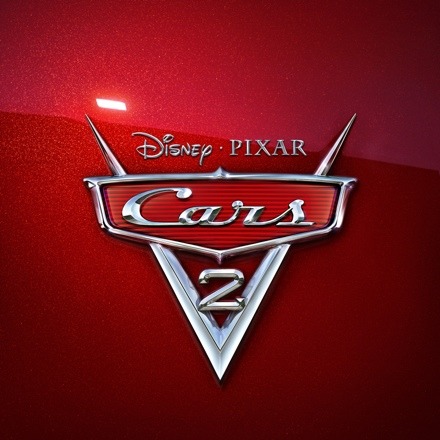 During the animation presentation of the Walt Disney Showcase, John Lasseter announced that Cars 2 would be pushed forward to the Summer of 2011, from the film's previously announced 2012 release slot. He also revealed that the idea for a sequel came to him as he was traveling the world doing publicity for the original movie. He wondered what the characters of Cars would think about all these different locales, with the weird traffic situations and strange foreign automobiles. The sequel will follow Mater the tow truck who gets his passport and takes a worldwide trip with Lightning McQueen.
A series of short interstitial Cars-based cartoons titled Car-toons will begin to air on the Disney Channel. One or two might even be shown theatrical before Disney released films. The shorts are structured as Mater's Tall Tales, and each new short will feature a new outrageous story. The first short in the series was shown. Mater explained to Lightning how he use to be a fire truck, and even saved McQueen from a burning building. The next two shorts will feature the tall tales of how Mater use to be a daredevil (ala Evil Knievel) and a bull fighter. I wasn't a big fan of these shorts, and Cars was my least favorite Pixar film to date (aside from the Route 66 stuff).