Cracktastic: Wanted's Timur Bekmambetov Directing Moby Dick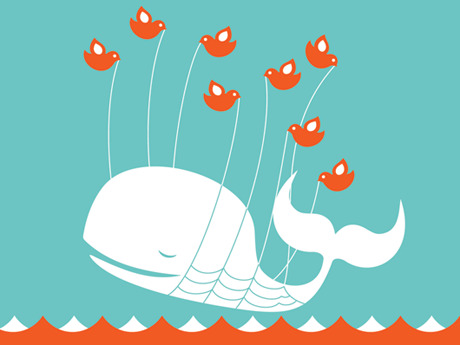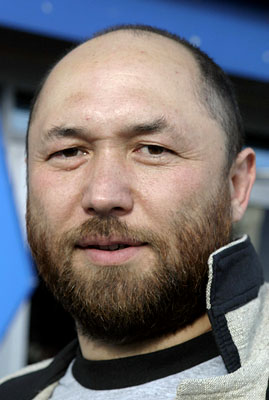 In what the trades are dryly referring to as a "reimagining" and "splashy," Universal Pictures has hired Timur Bekmambetov (Night Watch) to direct a new version of the literary classic, Moby Dick, that will "apply the visual flourish he displayed on the [studio's] summer hit Wanted." So, 360 flips and Angelina Jolie's ass? It's pointless to feign outrage about this announcement (books, meh), but note that screenwriters, Adam Cooper and Bill Collage, have taken liberty with Herman Melville's opus, exercising the first-person narration of Ishmael so "the whale can f*** up way more s***, dudes." They previously penned Accepted and the Olsen Twins' New York Minute.
Also, Captain Ahab "will be depicted more as a charismatic leader than a brooding obsessive." I'm no longer paraphrasing and you have to wonder if this choice was made due to the tepid fanboy reception of Peter Parker in Spider-Man 3. If you recall, Ahab's Biblical emo-ness was a focal point...
All that most maddens and torments; all that stirs up the lees of things; all truth with malice in it; all that cracks the sinews and cakes the brain; all the subtle demonisms of life and thought; all evil, to crazy Ahab, were visibly personified, and made practically assailable in Moby Dick.
No longer. As someone who enjoyed Wanted and anticipates the cinematic giant shark mind-fryer that is MEG, I guess I should propose an upside to blowing off dusty works of literature like NES cartridges and inserting them into Hollywood's puckering slot. So be it. If the filmmakers rig Ahab's peg leg into a 3D harpoon, that could be schweeet.
Discuss: The producers are the writers of both National Treasures and I Spy.