Stephen Chow To Direct, Star As Kato In The Green Hornet With Seth Rogen!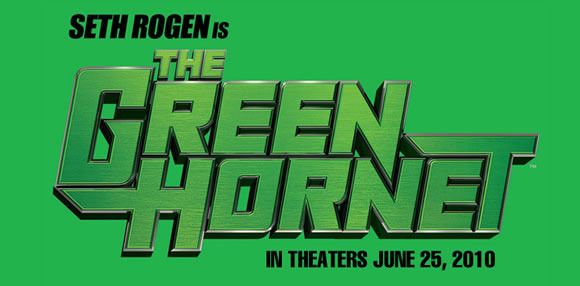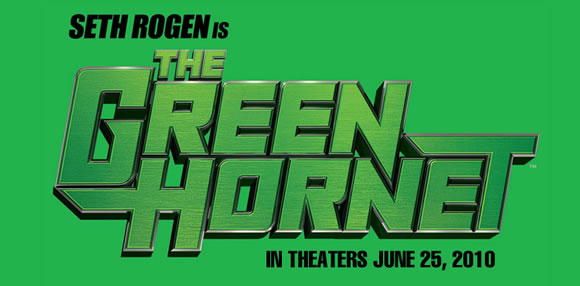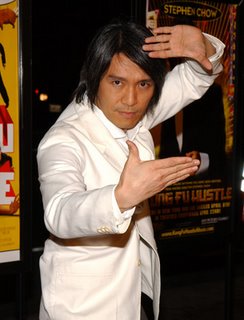 Key words: "...and direct." We've known for more than a year that Seth Rogen wanted Stephen Chow to co-star as Kato in The Green Hornet, a role previously made famous by Bruce Lee, and today the casting was confirmed. What's surprising is that Chow, who's had considerable international success as a director with Shaolin Soccer, Kung Fu Hustle and CJ7, will also helm the feature from a script by Rogen and Evan Goldberg, marking his American debut. Given Chow's penchant for cartoonish, slapstick live-action and martial arts, I'm not sure what to think of the choice. Then again, Slashfilm has questioned the commercial prospects and creative potential of this project ever since Kevin Smith abandoned it and Rogen hopped on. From a press release today from Columbia Pictures via Superhero Hype...
"I'm excited to be taking on The Green Hornet–obviously, I've been a huge fan of the show since I was a kid. The idea of stepping into Bruce Lee's shoes as Kato is both humbling and thrilling, and to get the chance to direct the project as my American movie debut is simply a dream come true." – Stephen Chow
"The material is a perfect match for his sensibilities–Stephen in the director's chair is the best thing for the film." – Producer Neil Moritz (I Am Legend, Click)
"Stephen was always my and Evan's first choice for director and to play Kato. We just hope that he never finds out we're not the Wachowski Brothers." – Seth Rogen
Chow has a considerable fanboy following in the States, so the choice should earn insta-cool cachet online similar to the hiring of David Gordon Green for Pineapple Express. I'm curious to know what our readers think. Similar to PE, Rogen has described the film as having "very intense action," with much of the comedy bouncing off the dynamic between Green Hornet—a bored playboy who decides to fight crime in a party mask—and his kung fu-abled driver, Kato. Opening Summer 2010, three weeks after Marvel Studios' Thor and one week before Toy Story 3, I can't help but shake memories of The Shadow, another hero that originated in '30s radio serials and wasn't a household name at film's release and paid for it. But I do grasp the hazy retro-Hollywood charm of the characters—I'd love to see this material done in the fashion of The Long Goodbye—and the freedom-from-scorn in reinventing them. All in all, you have to admire Rogen's eye for hip collaboration.
Discuss: Stephen Chow directing Seth Rogen in The Green Hornet. After Pineapple Express, is Seth Rogen a viable action-comedy star? He's already dropping the pounds.