Tomorrowland: The Movie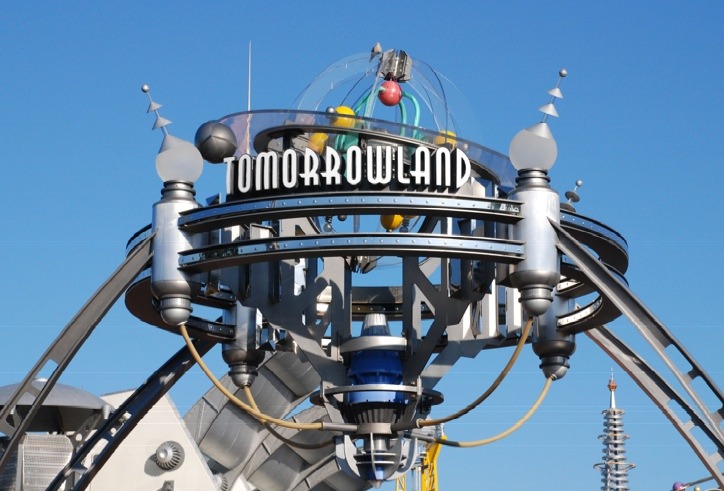 Disney has announced that they are making a blockbuster movie out of an entire section of their Disneyland theme Park, Tomorrowland. What's next? Epcot Center: The Movie? Dwayne Johnson is already attached to star in the film, which is being penned by Jon Lucas and Scott Moore (The Ghosts of Girlfriends Past, The Hangover). What's more is that Disney is denying that the film will be titled Tomorrowland, but the setting will only be "inspired by" the futuristic setting. I personally hope that they use the old version of Tomorrowland as the inspiration. I've always loved the idea of retro-futurism, which is probably why I was somewhat excited when Robert Rodriguez was toying around with making a live-action Jetsons movie. But I'm sure the movie will probably be based off the current more futuristic design. Disney is also developing a film based on The Jungle Cruise.
Discuss: Do you care about a movie based on Disneyland's Tomorrowland?
source: Variety