Page 2
Page 2 is the name we give to all of the news, rumors, and randomness that fall in between the cushions of Slashfilm's couch (not the one in mom's basement). Tonight's edition was approved by Dave and Chainsaw.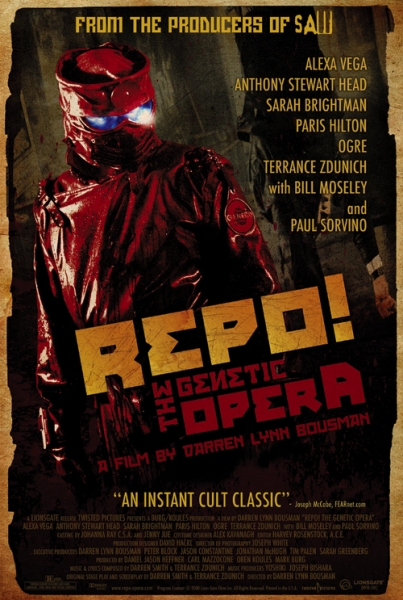 The final poster for November's Repo! The Genetic Opera has touched down. Expect an opinion on the film from Peter in the coming days, as the musical is scheduled to play  Fantastic Fest in Austin. Seems like we've been hearing about this movie for years. Are you over it? Click to make it pop.
Michael Douglas will star as a former car salesman/sex addict whose life and marriage falls apart in Solitary Man from writing team David Levien and Brian Koppelman (Rounders, Ocean's 13). The duo will also helm the project; they previously directed the Vin Diesel vehicle Knockaround Guys. Susan Sarandon, Jenna Fischer (The Office), and Danny DeVito (who's starred in at least two comedic gems with Douglas) are close to signing on, so this could turn out stellar. Steven Soderbergh is producing. I wonder if Douglas will get his much-desired fast food breakfast this time? (First Showing)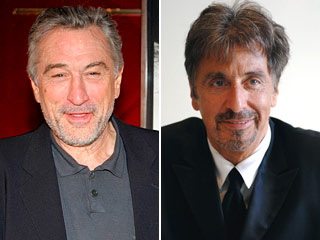 While on a British radio station Al Pacino mentioned an idea floating around that would re-team him and Robert DeNiro for a drag comedy. The legends would pretend to be sisters. [Blush] DeNiro chimed in with, "That could happen, who knows?" Hopefully not the director of Righteous Kill and 88 Minutes. Zing. (SS)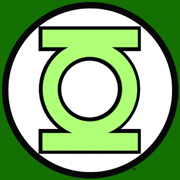 Latino Review have slapped an early draft of the Green Lantern script with an enthusiastic, spoiler-filled B+. Along with the buzzing script for Green Arrow (formerly Supermax), they profess that Warner Bros. will once again be a worthy competitor of Marvel Studios. And the site confidently deadens those David Boreanaz-as-Hal Jordan rumors. Evidently, the final script is currently out to other, younger actors.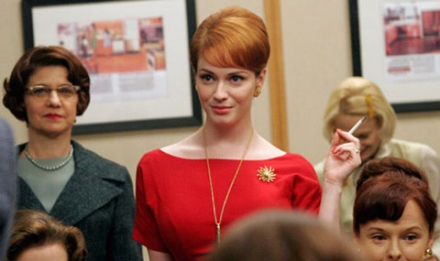 TV: To a moderate amount of surprise, HBO has picked up their ratings-challenged vampire series, True Blood, for a second season. The second episode on Sunday, which saw a promising uptick in viewers, was not as problematic and irritating as the pilot, but I'm not sure I'll stick with it. What about you? In other TV news, what did you guys think about the season finale of Weeds? I thought the ending was a weak twist that once again exploits the series' on-again-off-again flirtation with reality and believable consequences. Someone should have caught a bullet instead of a roofie. Nice breasts, though. Entourage is still reaching into its designer fannypack of ho's and cameos. Bring back Anna Faris, not the Britney-knockoff. C'mon. And tack on another 30 minutes. With its great yet eerily uneventful second season halfway over, Mad Men raised the stakes on Sunday. One of the best eps ever. Joan's ass was even bigger, notice that? Female figure foreshadowing. And brilliant bra-strap stigmata. Judging from reactions, Fringe is still disappointing fanboys. Feel free to discuss these shows below.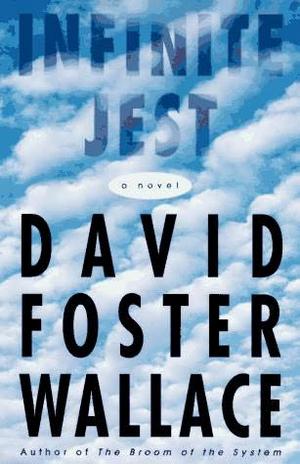 Spout reports that a script for Infinite Jest, the maddening, new-classic tome by the late David Foster Wallace, does exist after all. There's been much speculation online ever since the author committed suicide, but Wallace's agent, Bonnie Nadell, parlayed via email that Keith Bunin wrote an IF screenplay sans Wallace's involvement and, at one point, Sam Jones was indeed attached to direct. Jones previously directed the Wilco doc I Am Trying to Break Your Heart. The project is no longer in development, but Nadell purportedly gave the screenplay an endorsement. Got all that? I'm curious to see if the ball starts rolling again. And RIP DFW, sympathies to the wife. via Vulture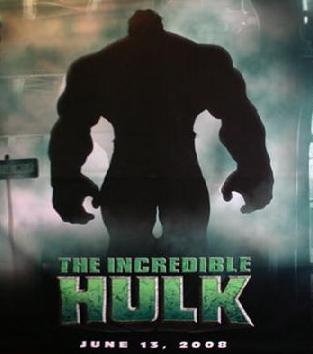 Unsurprisingly, Edward Norton sounds out of the loop regarding plans for the new Hulk (franchise?). He calls Marvel "opaque but not obtuse" when it comes to keeping him informed and adds that he hasn't heard how they'll approach The Avengers. However, the actor doesn't sound adverse to reprising the role. Norton acting opposite RDJ, Samuel L. Jackson, and whoever ends up playing Thor and Captain America would be a trip, man—quite an understatement. Hail Mary. (Splash)
Viggo still wants to do The Hobbit, hasn't heard anything. No bigs, tho. Early stages. (MTV)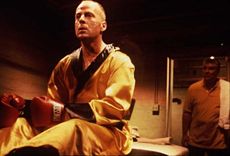 Bruce Willis will make his debut as a director on Three Stories About Joan, an eccentric-sounding indie project and yeah, there's a ghost in it. The logline via CHUD: the film "interweaves the three phases of a young womans struggle to retain her faith in a love borne out of need, destroyed by a madness, and restored by a ghost." The film will be shot quickly on a "$10-25 million budget"—October 3rd to November 10th—in Louisiana. Willis will star in the film, as will Owen Wilson and Kieran Culkin. Go Bruce go.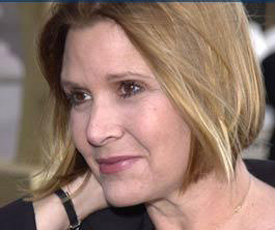 Joining Willis's daughter, Rumer Willis, and The Hills' Audrina Patridge in the Summit Entertainment remake of The House on Sorority Row will be Carrie Fisher. What can be easily overlooked with this casting tidbit (unless the script wildly differs, which is possible) is that Fischer will play the head of the sorority house in the film—this character was the cane-wielding undead murderer in the cheesy but watchable original. via STYD

Over at Collider, there's a totes-geeked out article on the controversy surrounding the newspaper that Tony Stark holds up near the end of Iron Man. Lawsuits, "DVD censorship," vengeful geek spies, the ever-complex influence of movie blogs on studios and vice versa, and the cute, shrinking corpse of journalism! Check it out if you like meta movie blog gossip. It's only a matter of time before a blogger gets cast as Martian Manhunter, I can feel it in my Blackberry. Or is that the hand of First Showing's Alex Billington!?
Discuss: All of it in depth.