Rian Johnson's Looper Plot Details Revealed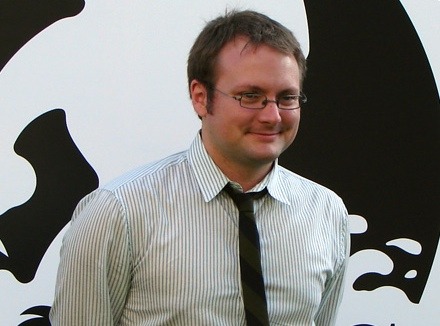 Until now we've known very little about Brick director Rian Johnson's upcoming third film, a sci-fi movie titled Looper. When we talked with Johnson in Toronto (interview coming in December), he described the film as being "really violent and dark" and compared it to the work of Phillip K Dick and the first Terminator film. Now thanks to THR, we have an official logline:
"Looper is set in a present-day world in which a group of hitmen are sent their victims from the future."
Sounds like a pretty interesting concept, and with Johnson behind the camera, I have no doubt it will be great. Endgame Entertainment hopes to begin principal photography next year.
Update: Johnson assures fans that "there's much much MUCH much more to Looper than that logline suggests. In fact, that quick description doesn't even get to the really interesting hook of the plot, and the plot's hook isn't what the movie is really about anyway."