The /Filmcast Interview: Michelle Monaghan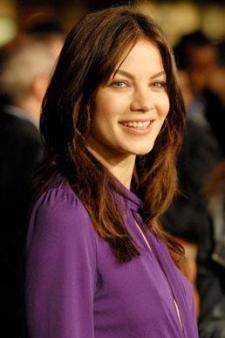 The /Filmcast Interview is a series of interviews with movie stars, directors, and other key figures from the film industry. In this episode, David speaks with Michelle Monaghan about her rise to stardom, working on Gone Baby Gone, and her role in the upcoming D.J. Caruso film, Eagle Eye. You can experience Eagle Eye in advance by going to EagleEyeFreeFall.
Have any questions, comments, or suggestions? Want to be interviewed on the /Filmcast? Feel free to e-mail us at slashfilmcast@gmail.com. You can also call and leave a voicemail at (781) 583-1993.
Download or Play Now:
Subscribe: